Police Scotland ordered to explain why it ignored £1m fraud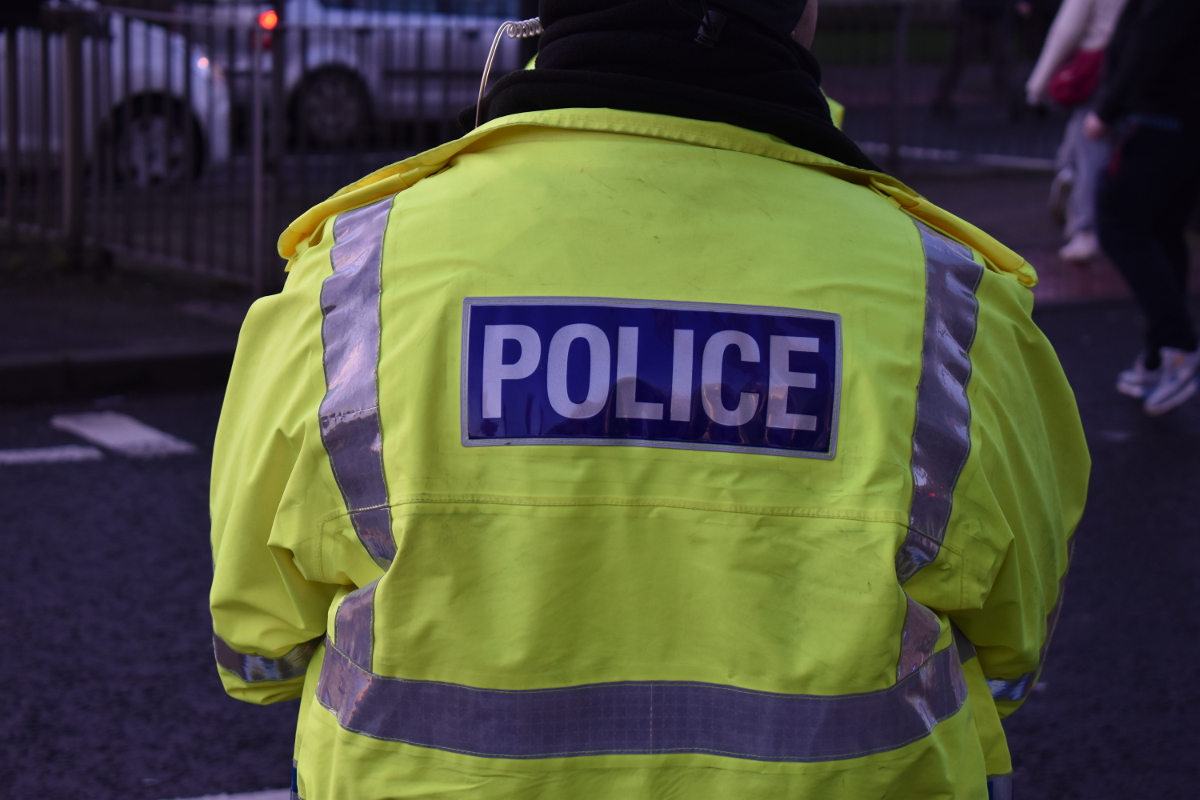 Police Scotland has been ordered to explain why it concluded that there was no crime committed in the case of a former kirk minister involved in defrauding three brothers out of £1 million.
The force has been told to review its lack of action by the Police Investigations & Review Commissioner (PIRC) after the trio told the police they were victims of fraud, The Scottish Mail on Sunday reports.
Hugh, David and Roderick McCulloch lived and worked for decades at Logie Farm, Mulbuie, Ross-shire. The brothers were evicted and put into care – against their will – by the Reverend Ivan Warwick, who worked in Strathpeffer, as well as his friend Douglas Stewart.
Rev Warwick and Mr Stewart tricked the brothers and took more than £750,000 from their accounts.
Helen Fraser, 71, a cousin, complained to the PIRC.
A PIRC report said: "The complaint made is serious and complex, as it relates to an allegation that her relatives had been defrauded of a very significant sum of money. We conclude that Police Scotland did not handle this complaint to a reasonable standard. We recommend that Police Scotland provide a well-reasoned response that addresses the crux of the complaint."
Ms Fraser said: "It defies belief that the police decided that what happened was not a criminal matter. I feel that this matter has been a whitewash."
The wrongdoing only became apparent after Mr McCulloch brought a civil action to recover cash from the sale of his former home.
The sheriff ordered Rev Warwick and Mr Stewart to repay £390,000 from the sale.
Another civil case saw the men being ordered to repay money taken from the brothers' accounts, all three of whom have now died.