Police Scotland faked data to meet response time targets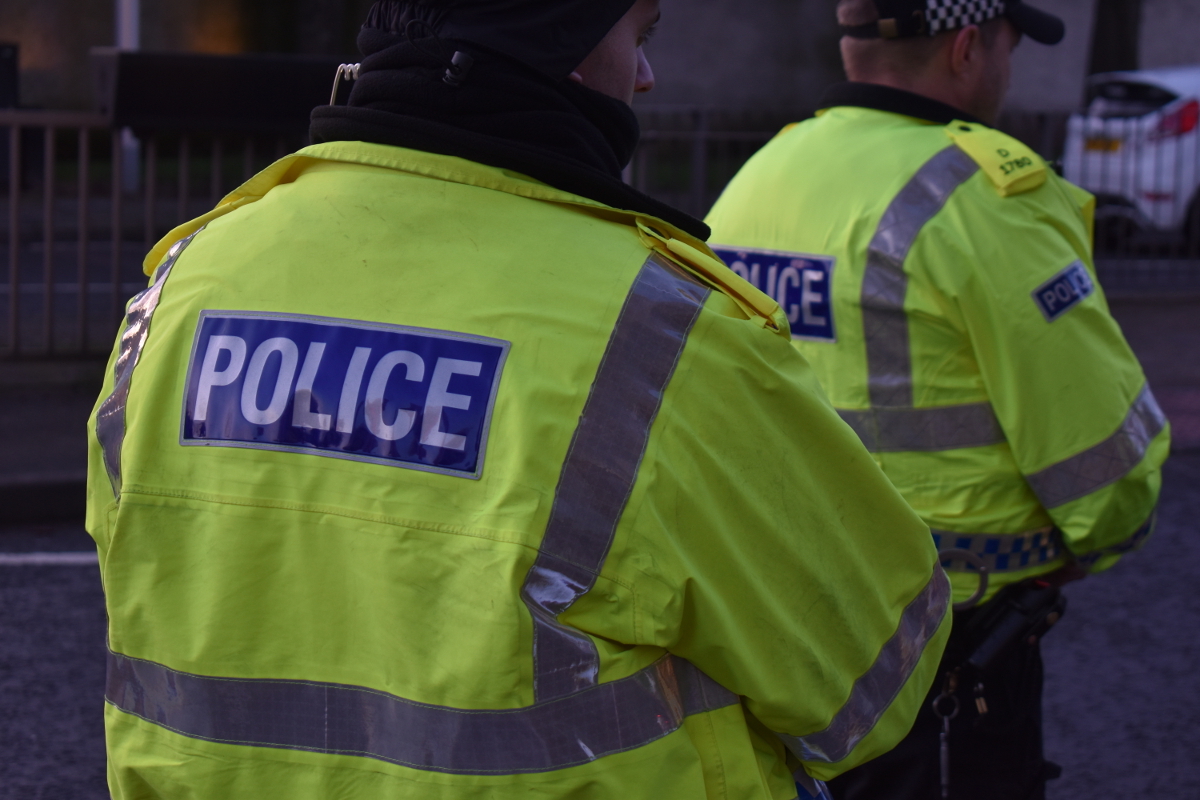 One of Scotland's central police control rooms used a fake system to manipulate response time targets – for eight years.
Documents seen by the BBC show that thousands of calls to the Bilston Glen control room were allocated to a fake call sign known as DUMY.
Internal systems would record the calls as having been passed to officers when they were in fact put on a list. It means that police would not have been dispatched quickly to calls judged as a high priority and many calls were simply ignored.
The practice was intended to "provide artificial levels of incident management performance".
The DUMY call sign was used from at least 2007 until 2015, when it was discovered.
Police Scotland said the practice was "permanently discontinued" in March 2015.
Digby Brown partner David Nellaney, who acted for one of the bereaved families in the July 2015 M9 crash, which saw Lamara Bell and John Yuill die after their car lay undiscovered for three days, said lawyers were never told about DUMY.
He added: "I'm astonished to be perfectly honest. I think that puts the wider public at risk if calls are not being actioned… and to not respond to them and put them into a DUMY system whereby there's no guarantee that they'll come back to them, is quite shocking.
"I think it probably gives an indication of potentially the practices that were going on. When you adopt that type of practice you're bringing in factors such as human error, which have played a part in what happened with Lamara and John."
Moi Ali, who sat on the board of the Scottish Police Authority from 2013 to 2017, said: "These are exactly the kind of things that should be flagged to the board so that we can start an internal investigation or inquiry," she said.
"So if that was concealed from us, I find that very, very concerning."
A Police Scotland spokesperson said: "The DUMY call sign was a practice which had been in use by one legacy service since 1997 to assist controllers to allocate resource during periods of high demand.
"The practice should not have continued under Police Scotland and local use of the call sign in one service centre was halted in January 2015 when a new command and control system was introduced.
"The practice was permanently discontinued in March 2015 and appropriate action taken to address further use of the call sign between February and March 2015."