Police officer awarded £44,000 after Celtic mug defaced with anti-Pope scrawl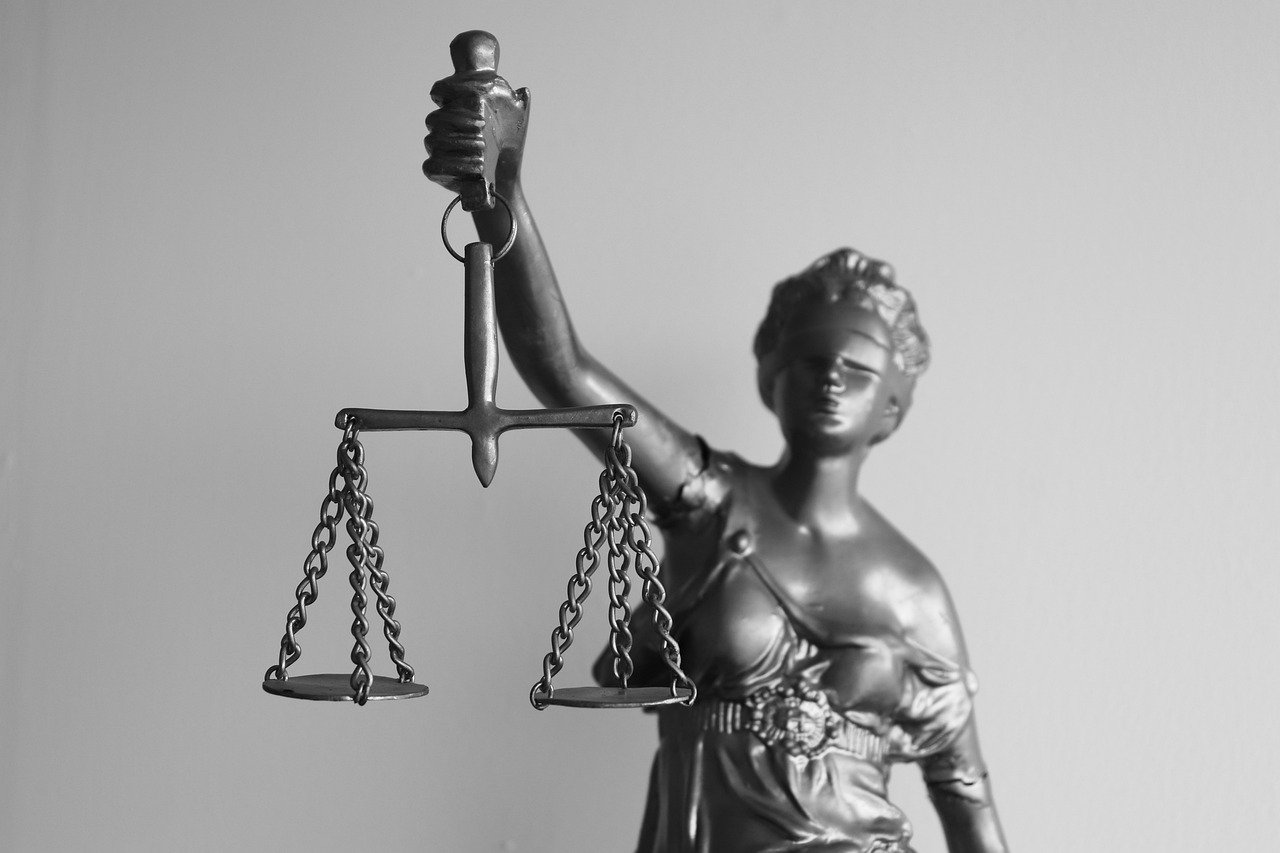 A police officer has been given £44,000 after his Celtic mug was defaced with graffiti about the Pope.
Police Sergeant Paul McCue, 42, was subjected to religious harassment while working in the Civil Nuclear Constabulary unit at Hunterston power station, having been harassed twice before.
A tribunal determined that he found a document that read "UDA no surrender" written on a piece of paper on his pigeon hole in June 2020. The same message was left inside his jacket in August of that year.
After having discussed a transfer, he returned to work on October 10, 2020. An investigation by Police Scotland was closed in February the following year.
But in June 2021, his Celtic mug was vandalised with the letters 'FTP', understood to mean "f*** the Pope".
A hearing was told "some officers knew which mug belonged to which officer".
The tribunal said that there was not a "sectarian problem" at Hunterston, as an internal report had found, but added that that was a "semantic matter" since Sgt McCue had been subjected to religious abuse.
Judge David Hoey ruled that Sgt McCue was harassed on grounds of religion over the incident involving the mug as steps were not followed which could have prevented it following the previous incidents.
The officer he had accused of carrying out the incidents was never interviewed and no training was carried out within six months.
The tribunal found that it was "likely that the same person or persons were behind the incidents which amounted to a continuing act of religious harassment".
The officer was awarded damages of £43,981.