Police legal bill for abandoned cyber kiosks could rise further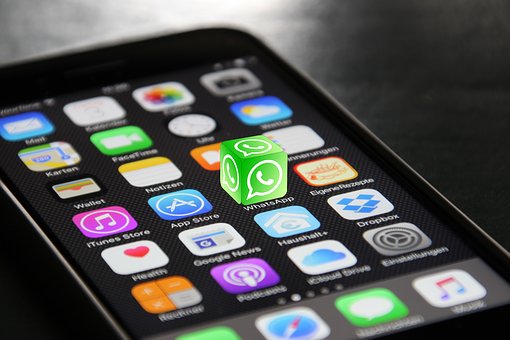 The cost of Police Scotland's junked phone hacking kiosks is likely to rise again as the force considers taking legal action to prove it did not breach privacy laws.
It spent £370,684 last April on 41 of its cyber kiosks, which let officers copy data from mobile phones, but the plans were shelved following an outcry from privacy campaigners, The Times reports.
The single force sought legal guidance from the Crown Office in October last year but received none. It paid a further £316,678 to Cellebrite, an Israeli manufacturer, to licence the devices for four years.
On 30 January, COPFS wrote to Police Scotland to say that there has been a 'misunderstanding' by the force, which thought that the request for legal advice had been passed to Crown counsel for consideration.
In the letter, COPFS warned that it would be "inappropriate" for them to comment on a request for broad guidance on police powers as they only give advice on admissibility of evidence into court on a case by case basis.
Upon receiving this from COPFS, Police Scotland wrote to the Scottish Parliament's Justice Sub-Committee on Policing, stating that it believes "the [COPFS] position outlined within to be supportive of the Police Scotland position with regard the existence of a legal basis for the examination of digital device using Cyber Kiosks".
Steve Johnson, assistant chief constable, told the committee: "Police Scotland has continued to retain a high level of confidence on the legal basis to support the proposed use of digital triage devices as part of our cyberforensic capabilities. We do not believe the position described by Crown necessarily contradicts our understanding of the legal basis.
"I have referred this updated position to our internal legal advisors for further consideration, which may include a proposal to seek further independent legal advice on this important matter."
Matthew Rice, Scotland director of the Open Rights Group, said: "They should not be spending more money on receiving more legal advice until all available advice is made available publicly.
"Police Scotland can't keep rolling the legal advice dice until they get the response they are after. Crown Office have responded and not given them clarity. It is time now for the legal services advice to be released."