Police chiefs watchdog hits out at 'lengthy and damaging' investigations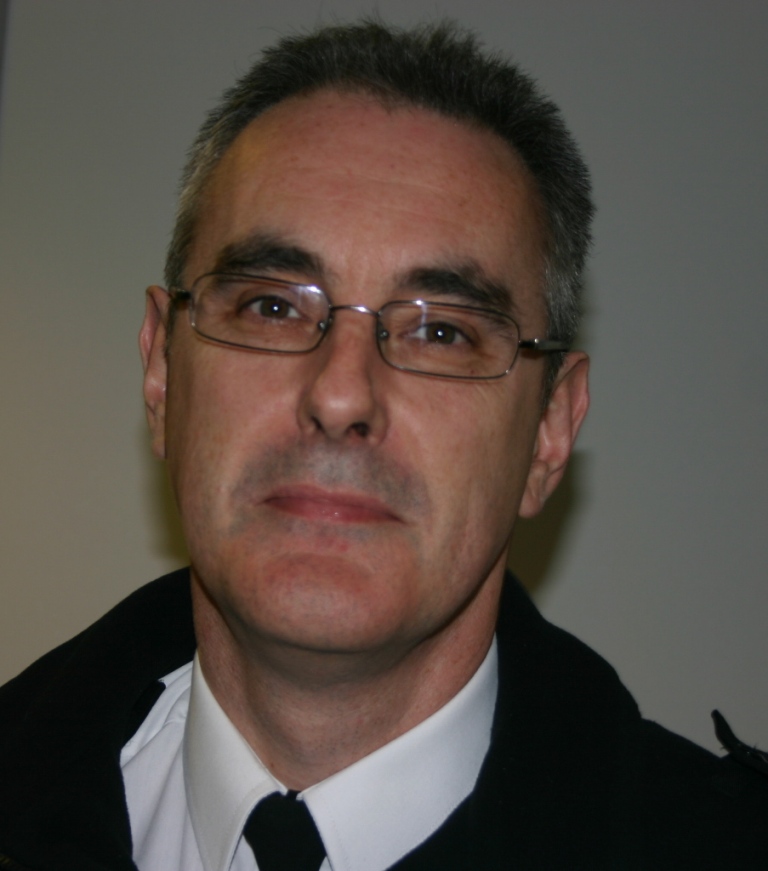 The body representing Scotland's most senior police officers has hit out at watchdogs over "lengthy and damaging" investigations into misconduct allegations.
The Scottish Chief Police Officers Staff Association (SCPOSA) complained in a submission to MSPs that "disproportionate, lengthy and damaging inquiries appear to be undertaken with no route of challenge existing".
SCPOSA claimed the legislation establishing Police Scotland, which details the process for investigating allegations against senior officers, had "inherent flaws" which have not been addressed.
It called for both the Scottish Police Authority and the Police Investigations & Review Commissioner to be reviewed.
Of Philip Gormley, former Chief Constable, who quit while under investigation over misconduct allegations, the SCPOSA said he had "resigned before the resolution of the allegations against him despite inquiries having been ongoing for many months".
It said officers had the right to be dealt with swiftly and sensitively.
Since the act came into force SCPOSA said it has "become increasingly concerned regarding the length of time taken by both the SPA and Pirc to complete what have been seen as relatively straightforward enquiries or assessments".
The submission added: "Senior officers should surely be entitled to expect that when complaints are received, they are dealt with in a manner which protects their personal and professional reputations for the future. In a number of instances this has not been the case."