Police catch as many drivers on drugs as drunk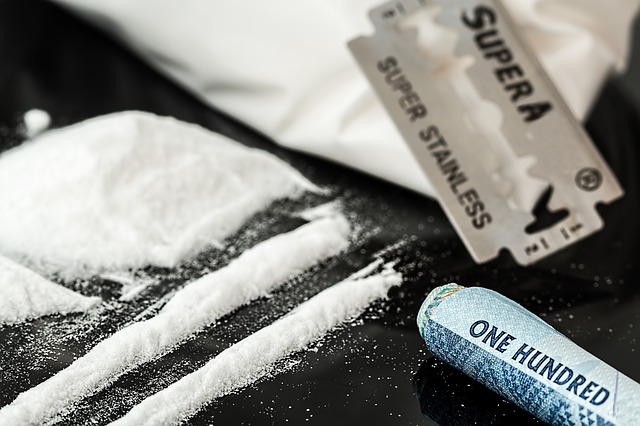 Traffic police in Scotland are catching as many drivers on drugs as those who are drunk, new figures show.
Specialist road officers are catching 40 to 50 motorists a week who have taken narcotics. The figures come after roadside tests were brought in two years ago. Drug wipes are used to detect drug residue but can also be used with sweat and saliva.
Senior officers have said they are surprised by just how many drivers were on drugs.
Superintendent Simon Bradshaw, Police Scotland's deputy head of road policing, said: "Having now the opportunity to use a similar test for drugs, we are clearly getting similar numbers as we do for drink drivers.
"We feel it's been a success in that we have carried out around 10,000 roadside tests and a good proportion of those have resulted in drivers being arrested," he told Scotland on Sunday.
He added: "The numbers that we have caught have exceeded our estimations, based on the experience of England and Wales who brought in the legislation a few years before us.
"It was a bit unwieldy trying to prove impairment — we didn't really know what the extent of drug driving was in Scotland, so we estimated the numbers we might catch based on what had happened in England and Wales."
Neil Greig, of IAM RoadSmart, said: "Now that Police Scotland has a better idea of the scale of the problem, it is imperative they push even more resources into high-profile traffic policing to catch drivers who are a hazard to themselves as well as to other innocent road users."
The figures come amid reports that middle-class cocaine use had "spiralled out of control" during lockdown. Addiction referrals for the drug have risen by 300 per cent.