Poland's Chief Justice defies new law as she turns up for work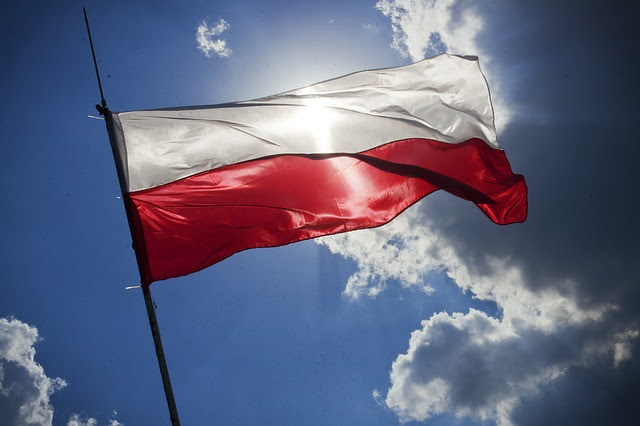 Poland's top judge turned up for work today in rejection of a new law forcing numerous members of the senior judiciary to retire early.
Chief Justice Malgorzata Gersdorf, 65, had been told to step down from her post at midnight on Tuesday and make way for her replacement.
The reforms have lowered the retirement age to 65 and force 40 per cent of the Supreme Court bench out.
The move has prompted the European Commission to launch legal action against the Polish government, on the basis the law undermines the independence of the judiciary.
However, the government has said the changes will tackle corruption and improve the court's efficiency.
Crowds gathered this morning to welcome the Chief Justice as she arrived at the court and vowed to defend the rule of law.
She insisted that under the country's constitution she should remain in her post for another two years and called the government's reforms "a purge of the Supreme Court conducted under the guise of retirement reform".
Commenting on the situation in Poland, MEP Guy Verhofstadt, leader of the Alliance of Liberals and Democrats for Europe, tweeted: "The #FutureofEurope is far more than internal market, common currency or free movement. The EU is a community of values & putting judges under political control is unacceptable, it can't be tolerated. That's not a question of tradition, that's a question of principles."