Poland: Pregnant woman dies of septic shock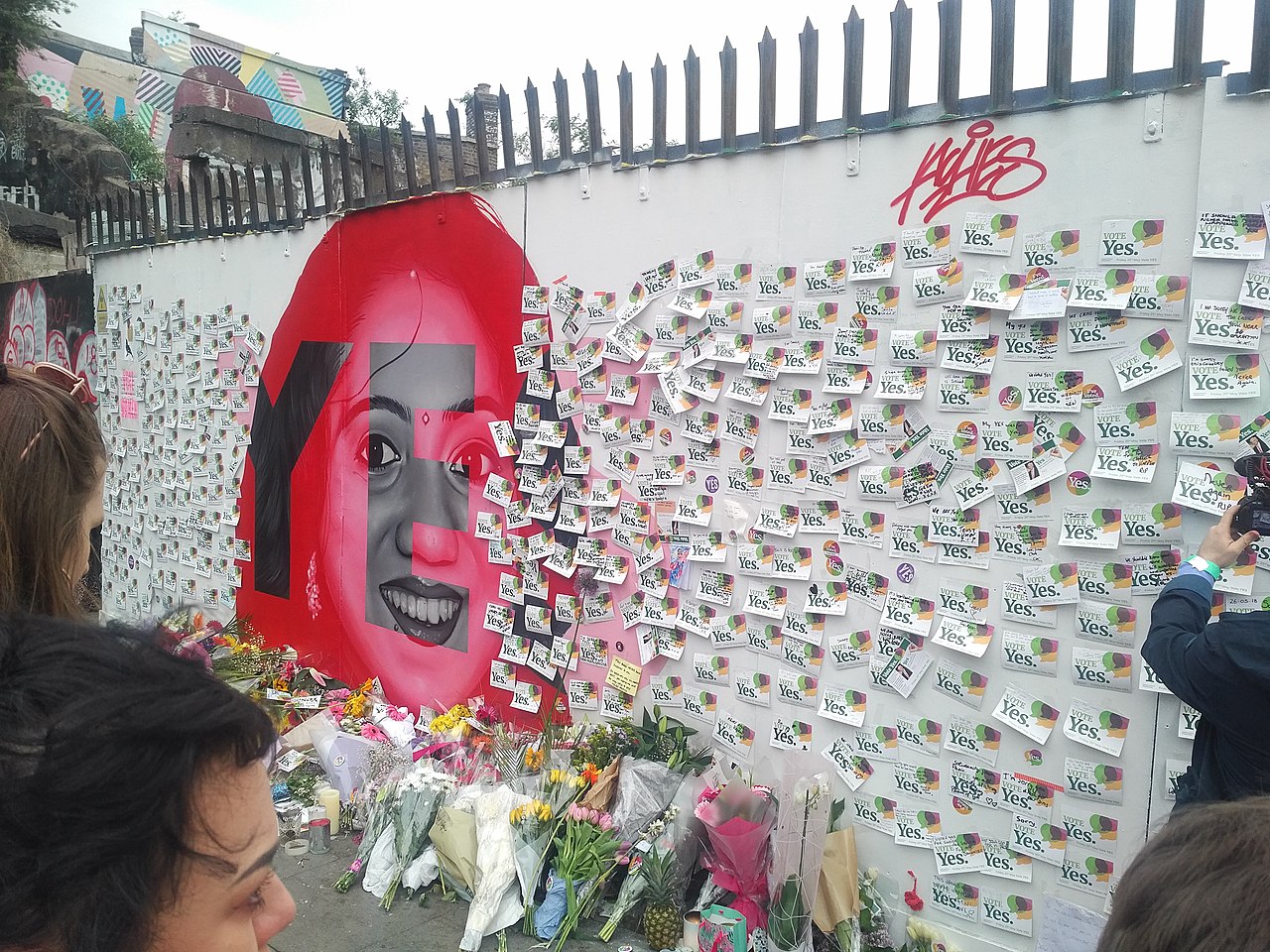 A pregnant woman in Poland has died from septic shock which doctors allegedly did not treat properly out of concern they would fall foul of the country's strict anti-abortion laws.
Polish lawyer Jolanta Budzowska said doctors "waited for the foetus to die" based on their interpretation of a controversial landmark ruling from Poland's top court, the Constitutional Tribunal, handed down in October 2020.
In a blog post, Ms Budzowska said: "Doctors unanimously point out that the basic step in the treatment of septic shock in obstetrics is the emptying of the uterine cavity. Even if the foetus is alive despite the drainage of the amniotic fluid.
"The problem is that according to Polish law, emptying the uterine cavity while the foetus is alive is treated as termination of pregnancy. In the described situation, it could be performed if the doctor decided that the pregnancy poses a threat to the life or health of the pregnant woman.
"And here we come back to the starting point. At what stage … and under what conditions, can a doctor safely, from the point of view of his possible criminal liability, consider that the pregnancy poses a threat to the life or health of the pregnant woman?"
One of the few legal grounds for abortion in Poland was eliminated after the Constitutional Tribunal ruling, which found that abortion on grounds of "severe and irreversible fetal defect or incurable illness that threatens the foetus' life" was unconstitutional.
The court's independence and legitimacy is widely considered to have been eroded under Poland's right-wing Law and Justice (PiS) government, which has been accused of deliberately undermining the rule of law.