Plans to incorporate children's rights convention into Scots law welcomed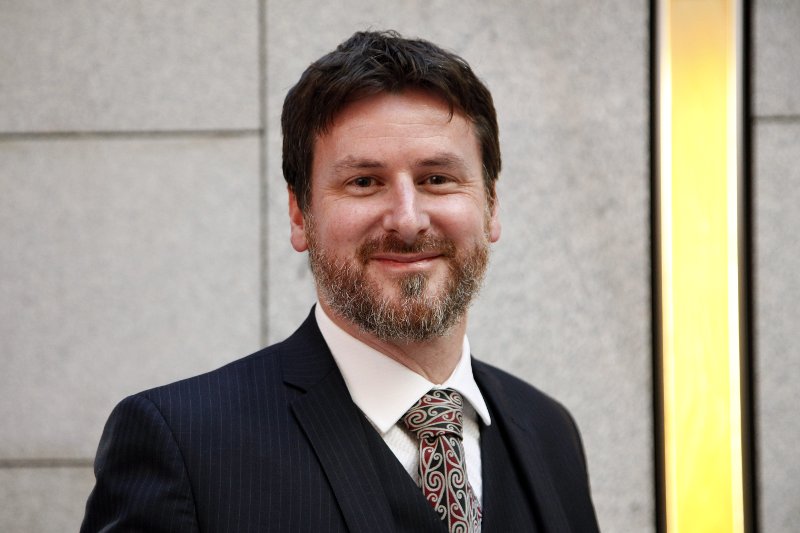 Scottish government plans to incorporate the UN Convention on the Rights of the Child into Scots law have been welcomed as the culmination of a 30-year campaign.
First Minister Nicola Sturgeon told the SNP's Spring conference that the necessary legislation would be passed by the end of this Scottish parliamentary term in 2021.
Bruce Adamson, Children and Young People's Commissioner for Scotland, said the move "will ensure a proactive culture of children's rights across local and national government giving children a greater say in decision making and providing them with redress, if their rights are breached".
He added: "The new law will mean that those in power can be held to account to keep their promises, ensuring children they have the things they need to thrive – health, education, and housing.
"It will also ensure proper action on things like poverty which have such a major impact on children's human rights."
Mr Adamson said the timing was particularly welcome as Brexit would remove children's legal protections under the EU Charter of Fundamental Rights.
He said: "The uncertainties caused by the loss of the Charter and wider implications of Brexit means there is a need for urgency, to ensure that a Bill is passed in this Parliamentary session to secure rights protections for children in Scotland.
"The First Minister's commitment to passing a law within the next two years is a great way to celebrate the 30th anniversary of the UNCRC."