Plans to improve the law for brothers and sisters in the care system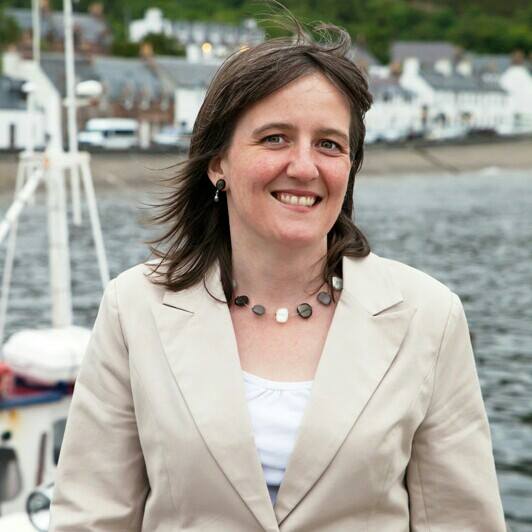 Plans to bolster the law in relation to keeping siblings together when they are placed in local authority care, where it is in their interests to do so, have been announced.
The changes will impose a duty on local authorities to take steps to promote personal relations and contact between brothers and sisters when a child is in care.
The announcement, made by children's minister Maree Todd MSP, at a conference organised by Clan Childlaw and Siblings Reunited (STAR), comes one year after the launch of the "Stand Up For Siblings" collaboration, which is raising awareness of sibling separation and contact and working together to influence the law, policy and practice.
Ms Todd said: "The Scottish government is committed to making our care system the best that it can be. For most children in care, where it is appropriate, it is now the case that a child is placed with brothers and sisters with whom they have close personal ties. This has proved overwhelmingly that that is good for their welfare and emotional wellbeing.
"However, it is not the case for every child in care, and we need to understand how best we can use law and practice to make sure that more children are kept together, either physically, or through the proactive encouragement of contact. We will identify barriers and explore solutions across all agencies, improving practice where we can."
Alison Reid, principal solicitor of Clan Childlaw, which has called for changes in this area and co-founded Stand Up For Siblings, said: "We are delighted with this announcement. It is progress in the right direction and will allow brothers and sisters in care more of an opportunity to develop and maintain good relations which have the potential to last a lifetime. However, this is just the start.
"We will continue to drive forward change in both law and practice to make sure siblings have the rights they need to participate fully in decisions that affect them, particularly in relation to Children's Hearings as well as in permanence and adoption proceedings."
Dr Christine Jones, co-founder of Stand Up For Siblings, said: "We're delighted by the announcement by the minister, along with all our partners in the Stand Up For Siblings coalition.
"These proposals represent real progress towards protecting the rights and promoting the wellbeing of brothers and sisters in care.
"We created Stand Up For Siblings as we believe that if we all work together, we can make a real difference to the lives of children and young people and can influence the law, policy and practice around this issue.
"We will continue to work together to take forward and build on this exciting development and invite others to join us in this work."