Phulah Pall promoted to associate at Jones Whyte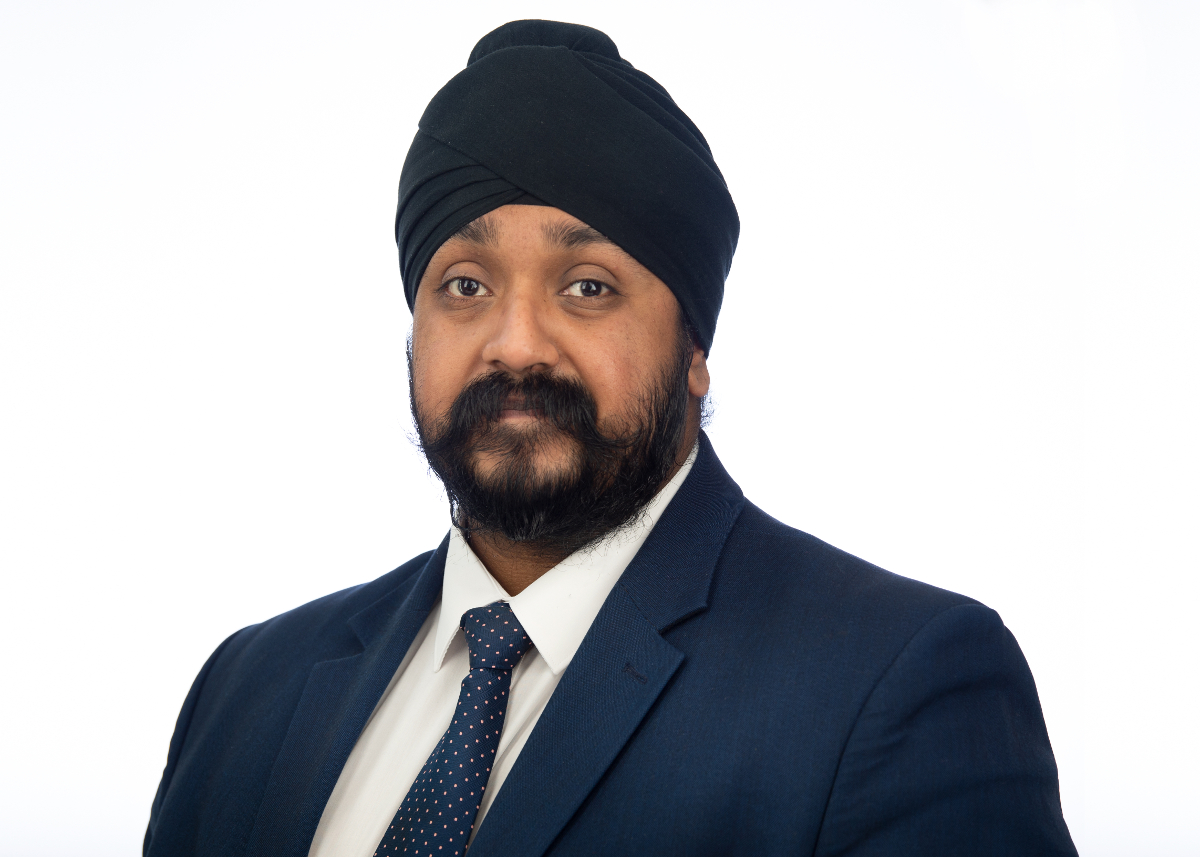 Jones Whyte has announced the promotion of Phulah Pall to associate and head of immigration.
Mr Pall studied law at the University of Stirling, graduating with honours. After completing his diploma, he started his traineeship with a well-established Glasgow criminal firm in 2013 and became a qualified solicitor in 2015.
He thereafter worked for an immigration firm and dealt with a variety of cases, including asylum, humanitarian protection and refugee family reunion before joining Jones Whyte in 2019.
In the last 12 months, Mr Pall has demonstrated outstanding leadership, during what has been a very difficult time for the profession, the firm said.
Ross Jones, partner, said: "We are very happy to be able to announce this promotion today. It is always hugely rewarding and incredibly important to see our team continuing to develop and progress. As a relatively young firm in the marketplace, we place great emphasis on continued training and development, equipping us to succeed and win for our clients.
"Phulah is a fantastic example of this ethos in practice, progressing rapidly up through the firm to now head of immigration. I am looking forward to continuing to work closely with Phulah in the years to come, as we continue to expand and develop our Immigration department."