Philip Yelland retires after three decades with Law Society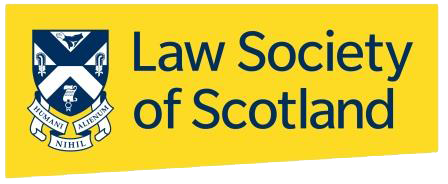 Philip Yelland, executive director of regulation at the Law Society of Scotland, has retired after 30 years at the professional body for Scottish solicitors.
In the past three decades, he has seen major changes within the organisation and significant regulatory reform, including two new Scottish parliamentary acts, the Legal Profession and Legal Aid (Scotland) Act in 2007 and the Legal Services (Scotland) Act 2010.
The 2010 act brought about the creation of a new Regulatory Committee at the society, which is independent of its governing Council and led by a non-solicitor with a 50/50 split between solicitor and non-solicitor members. Regulatory changes have also seen increasing focus on financial compliance and anti-money laundering work, leading to the creation of an AML team focused on this aspect of work four years ago.
Mr Yelland said: "It has been an enormous privilege to work at the Law Society. It has certainly been demanding and at times very challenging, but also extremely rewarding.
"I have been fortunate to work alongside a great team of highly professional, dedicated individuals who want to ensure that we set and maintain high professional standards for solicitors, from the day they start as a trainee right throughout their career, so that members of the public can have every confidence that they will receive a high quality service – and on those rare occasions that something goes wrong, can also be sure there are proper protections in place."
Lorna Jack, chief executive of the Law Society, said: "Phil joined the Society's complaints team just over 30 years ago and year on year, has taken on greater regulatory and leadership responsibilities. In that time, he has done a tremendous job in driving improvement in how we regulate our members to ensure high standards in the profession and trust among the public who depend on solicitors, often at critical points in their lives.
"As a colleague Phil has been a huge source of knowledge and wisdom and he shall be greatly missed, by me and my colleagues at the Society of course, but also more widely in the profession. He is certainly a hard act to follow, and we have much to thank him for in leaving such a strong legacy for our new executive director of regulation, Rachel Wood, to build on."