Philip Rodney takes the chair at LAR Housing Trust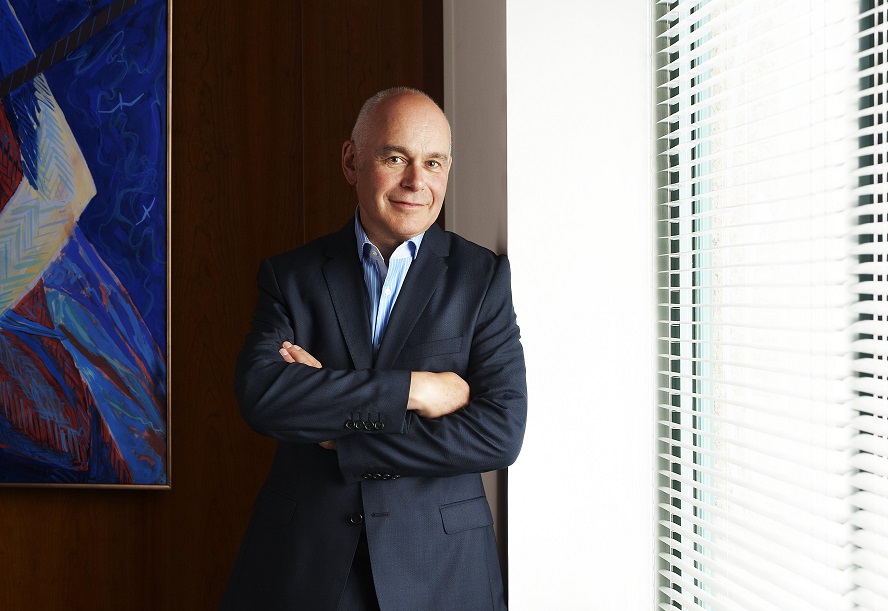 LAR Housing Trust has announced the appointment of Philip Rodney as its new chair while three new trustees have joined the housing charity's board.
Mr Rodney, a consultant, columnist and non-executive director was formerly chair of Burness Paull. He joined LAR's board in April last year and now takes over as chair from Andrew Robertson.
Mr Rodney said: "I would first of all like to pay tribute to Andrew for his outstanding and inspiring leadership of Lar over the last four and a half years. He has overseen a remarkable success story and we now have over eight hundred properties occupied, under construction or in planning at more than 30 sites around the country. From a standing start this is a hugely impressive outcome.
"Going forward our strategy will be to scale up on our success in building communities with high quality mid-market rental homes. Lar is a nimble, pathfinding organisation and will continue actively to engage with its funders, the Scottish Government, local authorities and key players in the construction and housing sectors in achieving its objectives."
Mr Rodney started his legal career with McGrigor Donald before joining boutique Glasgow firm Alexander Stone & Co, which subsequently merged with Burness. He was appointed chair of the firm in 2005 leading it through its growth strategy including a merger with Paull & Williamson to form Burness Paull. He remained as chair until his retirement in July 2018. Since then he has acted as advisor and non-exec to a diverse range of organisations and has been a regular business columnist.
Outgoing chair, Andrew Robertson, said: "LAR will be in very safe hands as Philip is someone of vast experience with a deep understanding and knowledge of the sector. I wish him, his fellow Trustees and the staff team well as they continue to make a difference to people's lives around Scotland."
Mr Rodney takes over the role as the organisation launches its new brand, designed to highlight the success it has had in building communities and helping people put down long-term roots.
He added: "We have very much gone from start up to scale up and the launch of our new brand is an important message about our impact on the Scottish housing scene and a statement about our strength and ambitious plans going forward."
The housing charity has also further strengthened its governance and strategic remit with the appointment of three new trustees, as it targets continued growth across Scotland.