PhD student Roz Corbett wins Scottish Land Commission award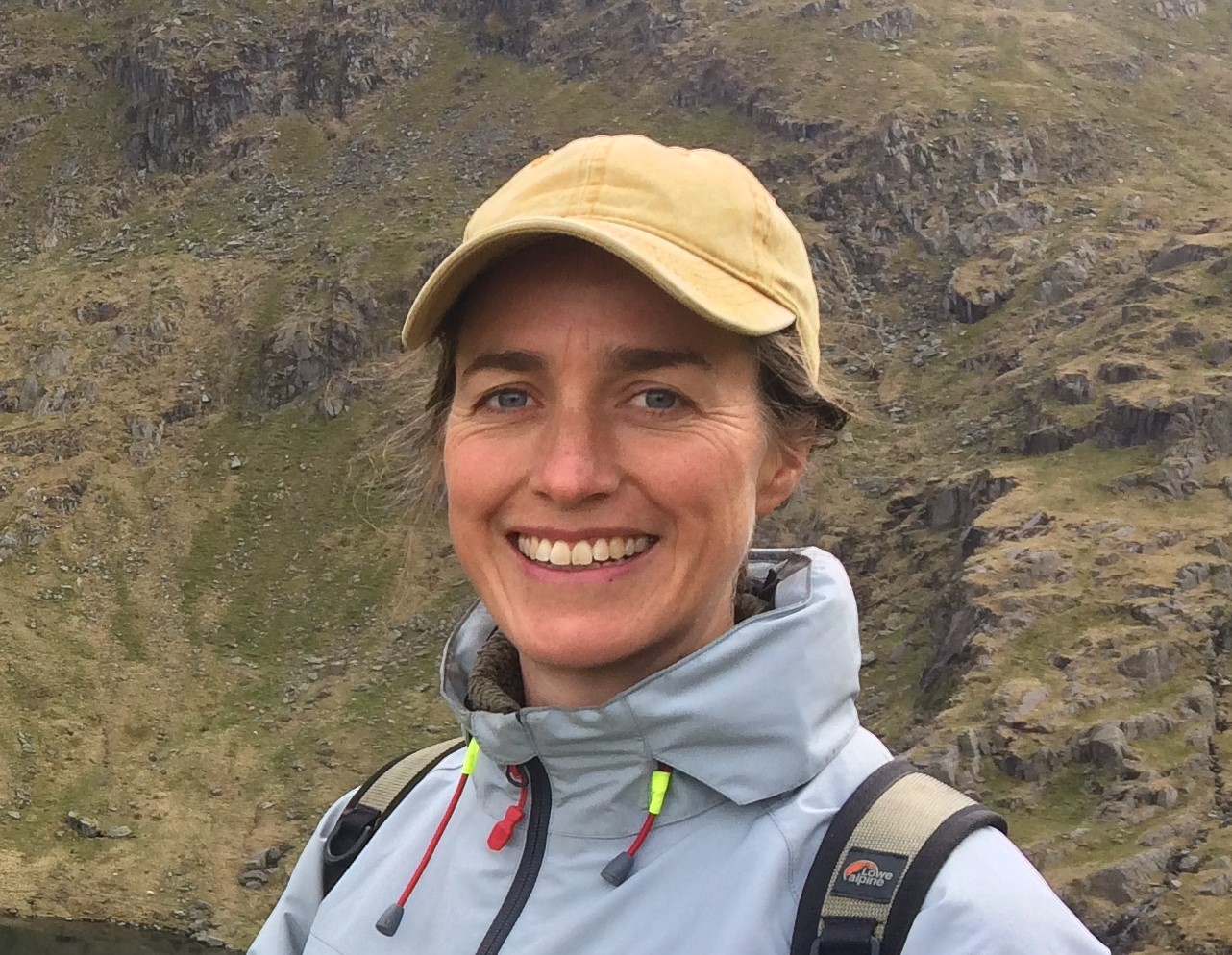 A human geography student at the James Hutton Institute and the University of Aberdeen has won the Scottish Land Commission's National Student Award for 2023.
PhD student Roz Corbett will use the £1,000 grant award to undertake stakeholder participation research into her doctoral thesis on community landownership and agricultural transitions in Scotland.
The winning proposal focuses on areas of the commission's work including governance models such as exploring community ownership, new entrants to agriculture, and gaining insight into the impact of different policy mechanisms.
The grant will enable Ms Corbett to carry out a knowledge exchange workshop with community landowners, new entrant farmers, researchers, and key stakeholder organisations to explore the relationship between community landownership and new entrant land access for agriculture in Scotland. From the information gathered in the session, she will be able to examine key challenges and strategies implemented to support new entrant land access and wider agricultural transitions. Ms Corbett is expected to complete her PhD in August 2024.
James MacKessack-Leitch, policy and practice lead at the Scottish Land Commission, said: "How we own and use land has a direct impact on some of the biggest issues facing Scotland today, and students are well-placed to bring the new perspectives and fresh thinking required to help us tackle the challenges in delivering a just transition.
"We are delighted that Roz has been selected to receive this year's National Student Award and look forward to exploring the results of her research.
"Our annual National Student Award is a fantastic opportunity for students interested in land reform to make a real contribution to progress in Scotland, through gathering evidence, developing projects, and having conversations that will spark debate and understanding across the sector."
Ms Corbett said: "I started my PhD with recent experience of being a new entrant farmer and struggling to gain access to land, and working to advocate for change to current structures that make working in agriculture really challenging for many people. My PhD has been an opportunity to understand more deeply the dynamics around land and land access. This opportunity is important to me in terms of the potential to increase the impact of the research."