Perth sheriff issues guidance on detention of mentally ill accused where there is doubt on fitness for trial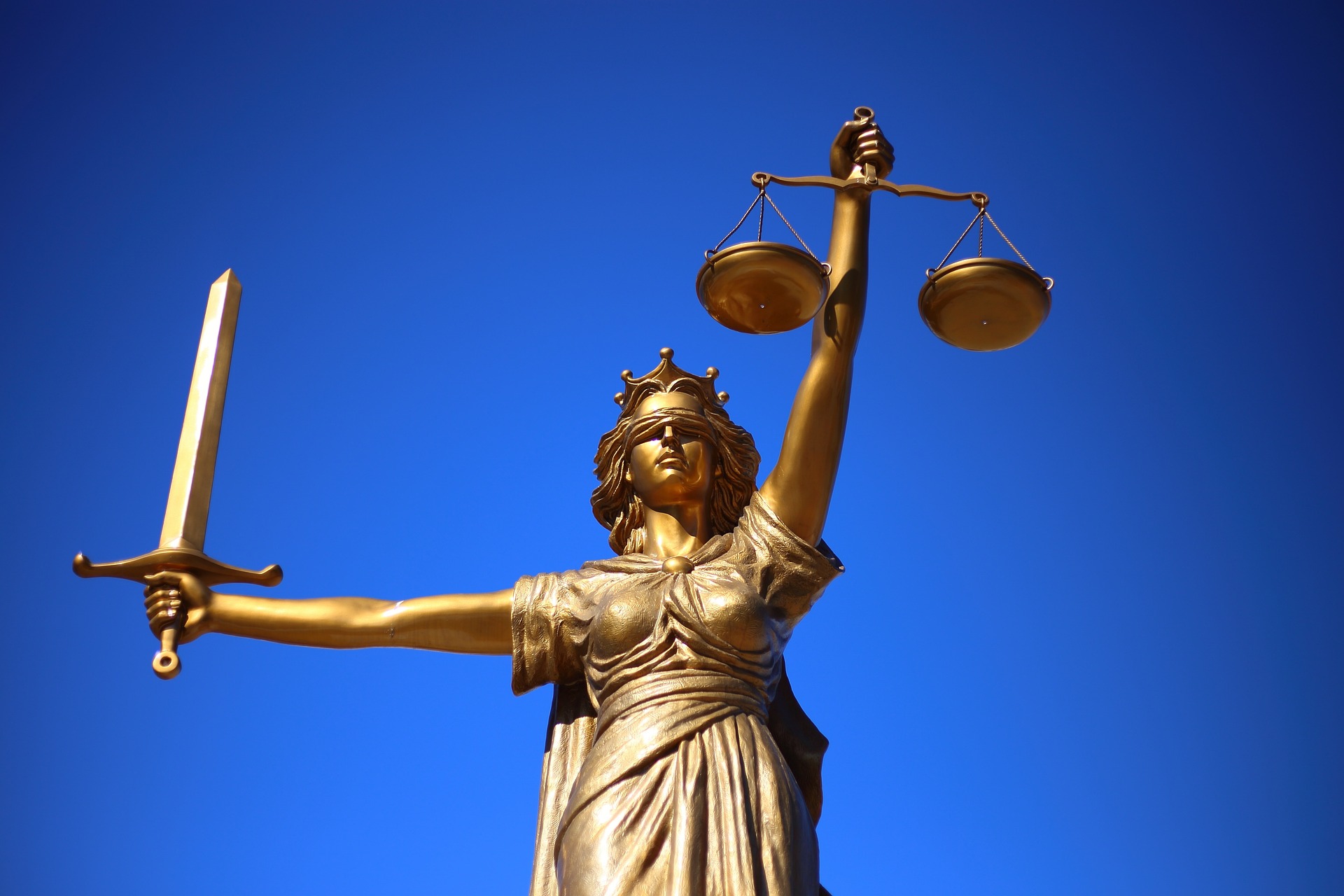 A Perth sheriff has issued a guidance note on the management of criminal cases involving persons, particularly females, requiring hospital-based assessment where there is doubt about their ability to participate in criminal proceedings, after it was agreed that it would be helpful to produce a note of the progression of a particular case that had called before him.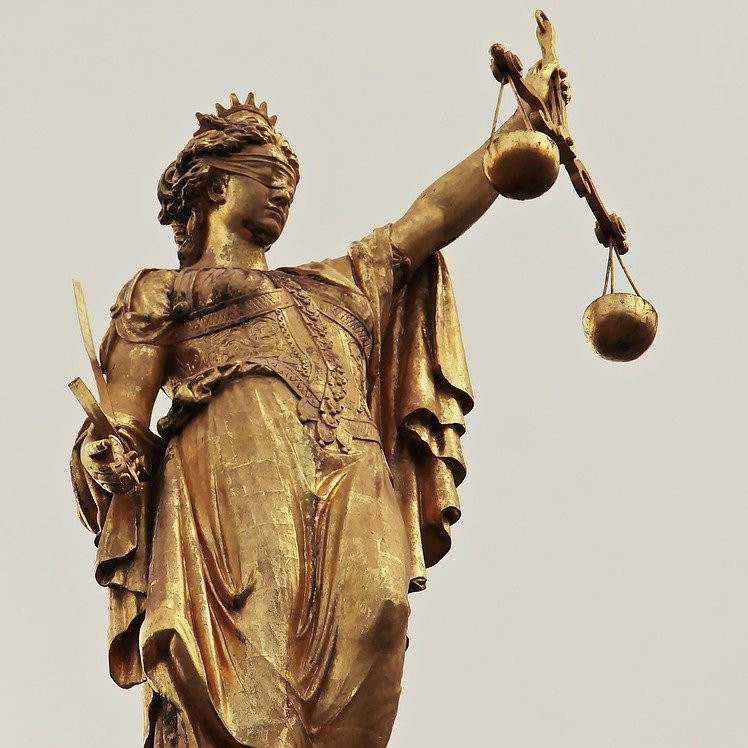 About this case:
Citation:

[2023] SC PER 11

Judgment:

Court:

Sheriff Court

Judge:

Sheriff Paul Reid
The arose from a summary complaint brought by the Procurator Fiscal in Perth against ZA, who had been held on remand since December 2022 on a charge of racially aggravated assault. Concerns about the accused's mental health arose which called into question her ability to stand trial.
The note was issued by Sheriff Paul Reid of Perth Sheriff Court. In his note, he touched upon the issues of arbitrary detention under Article 5 ECHR as well as making general observations on the matters raised by the case.
Least bad option
The accused faced two charges dating from August 2021, and had been on bail from her first appearance in respect of the matter from 30 August 2021 to 28 December 2022, when she was remanded into custody. At an intermediate diet on 27 January 2023, the case was continued to a notional trial diet on 3 February to find out if a hospital bed was available for the accused.
Throughout the first two months of 2023, soul and conscience letters were submitted attesting to the fact that the accused was unfit to attend court by reason of mental disorder. On 13 January 2023 the accused was examined in prison by a clinician, who formed the view that she lacked the capacity to engage in any discussion about legal matters. However, they advised there was no prospect of a bed becoming available for her in the near future.
When the case called for its notional trial diet, the accused's detention period was extended, as this was viewed as the least bad option, albeit it raised the possibility of her detention becoming arbitrary within the meaning of Article 5 ECHR. Proceedings were intimated on the Law Officers and the Scottish Ministers given the possibility of a compatibility issue should a further extension be sought.
Later, a further extension was granted to 14 February 2023. The court was informed that a bed would be available in an appropriate facility within seven days of that date if the court were to make an assessment order when the case next called. It was acknowledged by the Scottish Ministers that the case appeared to be a practical illustration of concerns raised in recent review of mental health provision in Scotland.
Line of arbitrariness
In the note, Sheriff Reid observed: "Everyone appears to be agreed that it is not in the accused's (or the wider public's) interests that she simply be liberated and let out, unsupported and unmonitored, into the community. Because the accused has a number of complaints before the court, and in respect of the others she remains on bail, at one point it was suggested I could admit her to bail on this complaint and then remand her to custody on another. I was not, however, satisfied that was a course lawfully open to me."
He continued: "The accused's Article 5 right does not exist in isolation. Her safety, as well as the safety of the wider community, arose. In the particular circumstances of this case, I was satisfied that despite the significant passage of time, the accused's detention was not arbitrary and thus it was not unlawful for me to further extend it."
Stating that he had "misgivings" about that conclusion, Sheriff Reid went on to say: "No meaningful updates appear to have been provided to the court between [the accused's] initial remand and the hearing on 3 February 2023. Rather, matters were continued in the hope a bed would materialise. Throughout that period, however, the accused's continuing detention in prison (let alone in segregation) was unsatisfactory. Whilst the absence of an available bed meant the seven day 'place of safety' provision was not engaged, the spirit of that provision ought to have been respected."
He explained further: "That a bed became available within hours of the court making it clear that a further continuation of detention in prison could not be taken for granted a clear impression was created of a solution only having been found because the court had pushed the issue. Again, from the moment the accused was assessed as requiring hospital-based assessment (and very likely treatment) finding appropriate accommodation ought to have been a priority."
Sheriff Reid concluded: "It was a concerning feature of each hearing before me that there was no information available about what options to assess and treat the accused would be available if she was not on remand (bearing in mind she had spent well over a year on bail in respect of these charges). That made it very difficult to be satisfied that detention was a last resort or to be satisfied that there were no less severe measures, which would be adequate, available. Collectively, those concerns took this case much closer to the line of arbitrariness that it would otherwise have been. Had a bed not become available, I would have been unlikely to have further extended the accused's detention."
The sheriff went on to record observations that may assist in the management of further cases while the Scottish Ministers undertook their review of forensic psychiatric facilities.