'People's tribunal' established to investigate alleged atrocities of Iranian state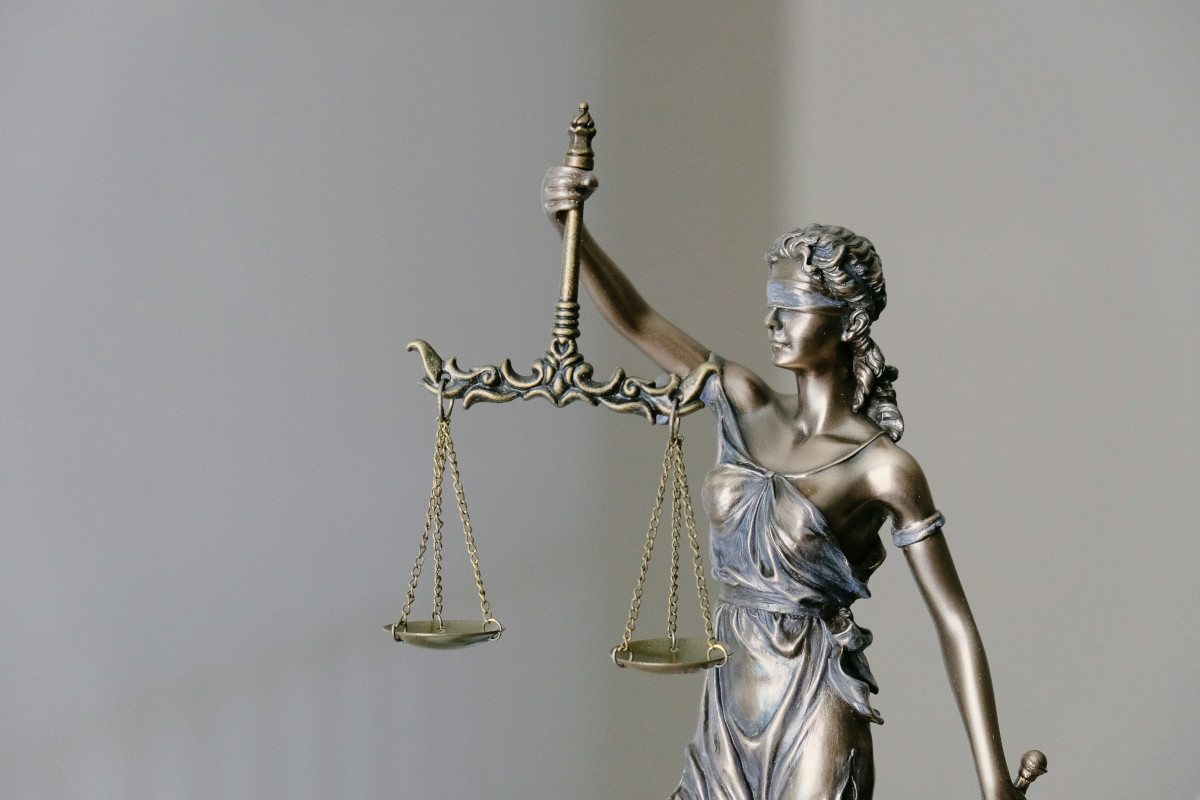 An international "people's tribunal" is to investigate atrocities that allegedly took place in Iran a year ago.
The Aban Tribunal is an initiative of Justice for Iran and Iran Human Rights on behalf of victims' families and protestors.
The tribunal will investigate human rights violations by Iran during a wave of national protests in November 2019, resulting in the deaths of hundreds of unarmed protestors.
After hearing evidence and deliberation, the panel will determine whether crimes under international law have been committed by Iranian state forces and paramilitaries during the protests. The panel will also append the perpetrators in its final judgment.
The tribunal will consist of co-counsel, headed by Hamid Sabi, the London-based human rights lawyer who served on the China tribunal, Iran tribunal and ongoing Uyghur tribunal, and a panel of up to seven independent members that will convene on 10-12 February 2021 in The Hague. The Aban Tribunal – named after the month in the official calendar of Iran when the atrocities occurred – will receive evidence from victims and expert witnesses during three days of hearings.
The tribunal's judgment will be announced in April 2021.
Shadi Sabr, executive director of Justice for Iran, said: "The establishment of this tribunal is urgent and necessary. When the international community turns a blind eye to such atrocities, those who know what happened have a moral responsibility to bring about justice and accountability."
Mahmood Amiri-Moghaddam, executive director of Iran Human Rights, said: "This tribunal will contribute to bringing about justice and, hopefully, prevent such atrocities from being repeated. It sends a message to the victims and their families that they have not been forgotten. It also sends a strong message to those responsible for the atrocities that they are being watched and one day will be held accountable for the crimes they've committed."
Mr Sabi, human rights lawyer who will act as co-counsel at the tribunal, said: "Those who demonstrated are either in prison or their families put under terrible pressure. Those who were killed were denied funerals. Some 4,000 prisoners are in prisons because of these atrocities, and 15 of them will likely receive a death sentence. Through the establishment of the tribunal, we want the world to know what ordinary citizens are facing and urge the international community to pressure the Iranian regime to stop these atrocities."
Sir Geoffrey Nice QC, who prosecuted Slobodan Milosevic, said: "This tribunal will resolve – swiftly but fairly – the truth of what are said to be terrible crimes by an over powerful state.
"People's tribunals fill gaps in knowledge and information, created because national and international bodies fear to tell the truth – in the case of Iran always fearing to reveal to the public what the Iranian Regime is known to do. This tribunal will fill such a gap and leave for use by bodies able now or in due course to deliver justice. It will also set a proper historical record of what happened in November 2019."