Paw and Order campaign launched to address spike in dog theft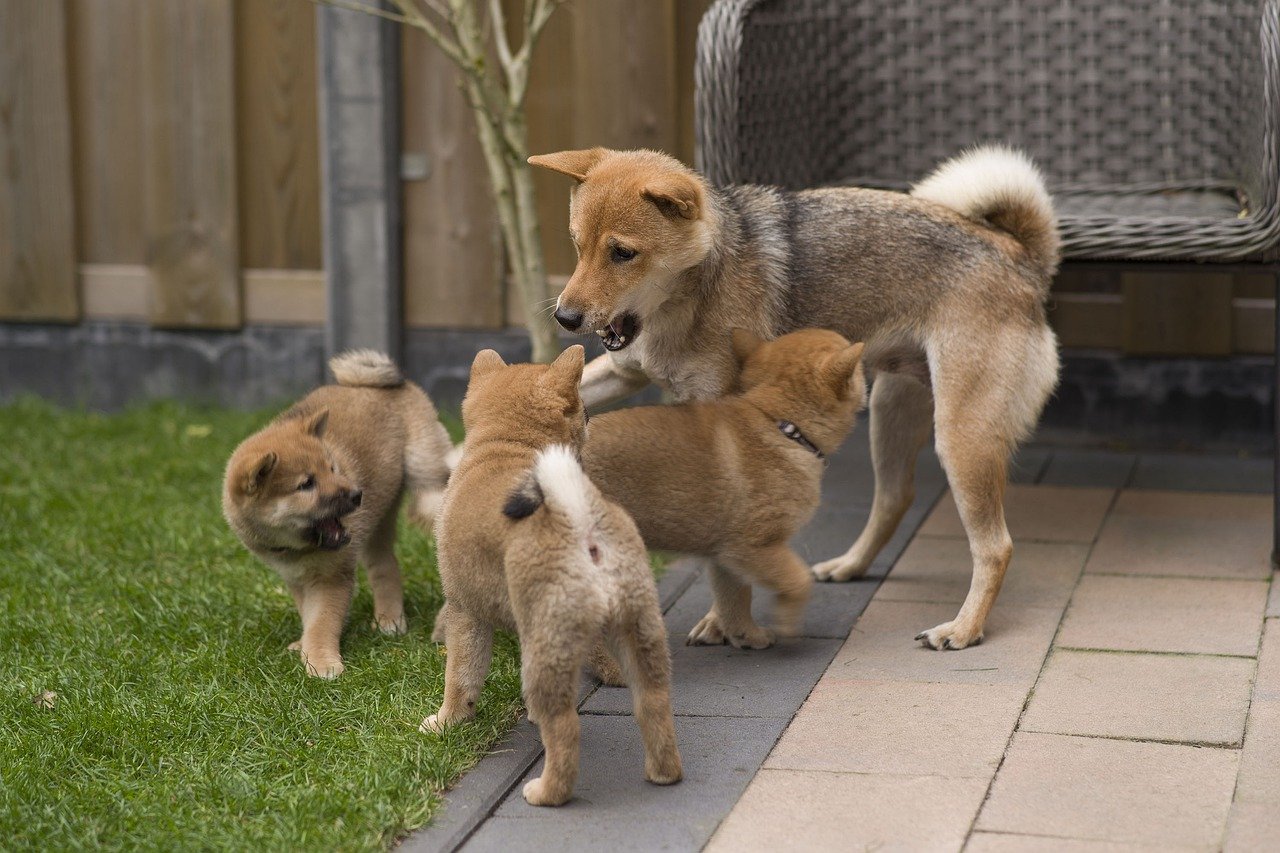 Police managed to solve a mere two per cent of dog theft cases in the UK last year.
Official figures show that the boom in pandemic puppies went hand in hand with a spike in dog-related crime.
A Kennel Club investigation found that there were 2,355 instances of dognapping in the UK up to 2020 – seven per cent higher than 2019.
Its UK-wide freedom of information request, made of 45 police forces, received 36 responses. Only 27 forces had data on case outcomes in dog thefts.
In 98 per cent of cases, the culprit is never caught.
The Kennel Club has now launched its Paw and Order: Dog Theft Reform campaign to raise awareness of the problem.
Sentences for dog theft are currently dependent on the monetary worth of the stolen animal and fail to take into account the emotional toll on the owner.
"Dog theft has devastating consequences for both the owners and the pets involved and it is quite frankly jawdropping that 98 per cent of cases never result in a criminal charge, and in more than half no suspect is ever identified," said Bill Lambert, health, welfare and breeder services executive at the Kennel Club.
"Not only that, but when a suspect is found and sentenced, dog theft is often treated no more seriously than a petty crime, despite the fact that there is nothing 'petty' about pet theft."