Paul McLennan: The importance of the short-term let licensing scheme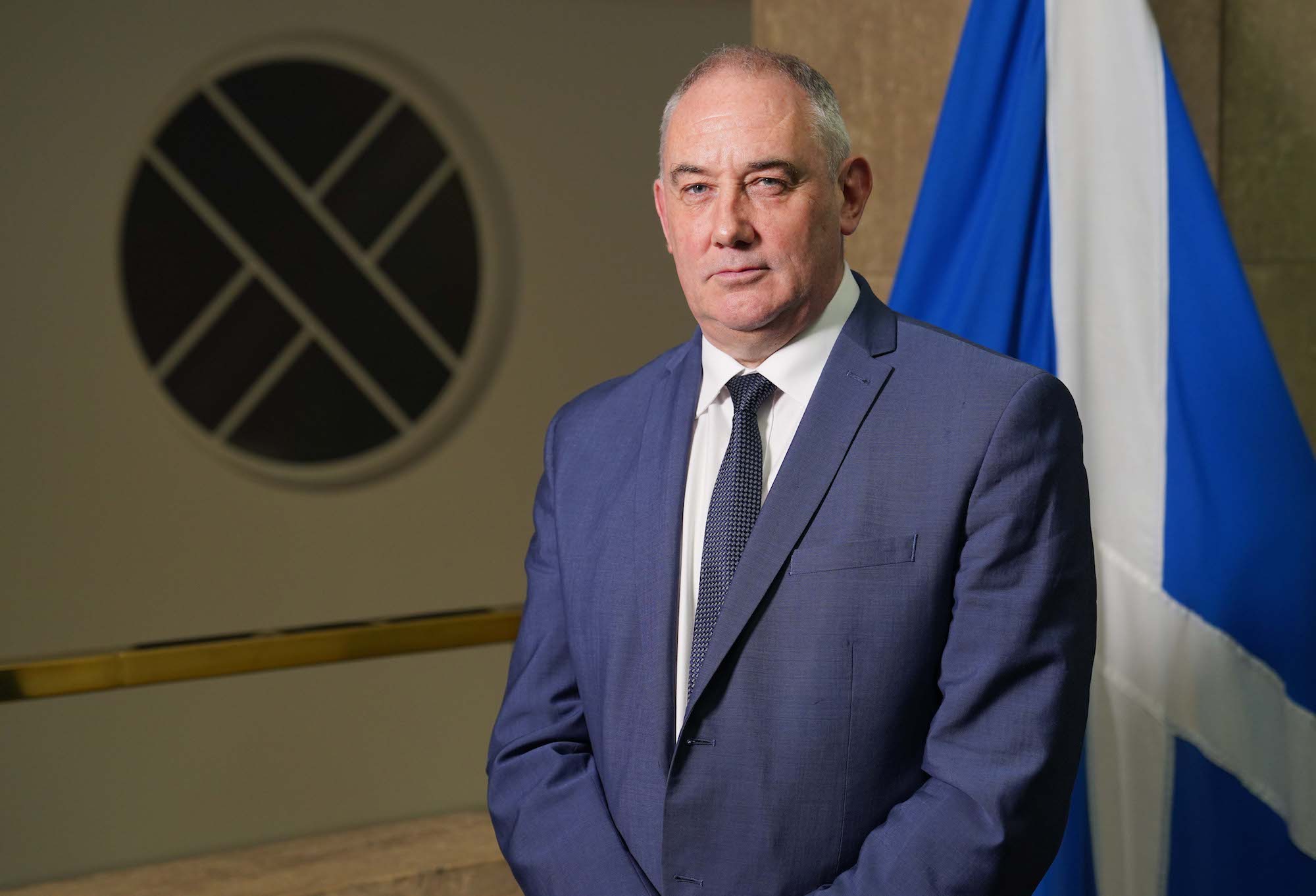 Housing minister Paul McLennan discusses the importance of the short term let licensing scheme in Scotland, looking at its benefits to tourism and local economies, and addressing potential safety and housing availability risks.
A few weeks ago, I had the pleasure of spending a weekend celebrating my son's wedding near Loch Lomond. The special occasion left me with food for thought about the importance of the Short Term Let Licensing scheme I'm now charged with seeing through, that was first consulted on in 2019.
Friends had come from far and wide to celebrate, without short-term lets many of them would not have been able to join us. Indeed, the rapid growth of short-term lets over the past decade globally has enabled many people to travel and visit places they previously would not have been able to, and it has brought many benefits to local communities and economies. Major European cities such as Barcelona and Paris have licensing schemes and have benefitted from their use.
Growth in short-term lets, if left unchecked, also brings many risks in terms of safety and the impact to housing availability, and that is why the Scottish Government has acted to regulate the sector, bringing it in line with other accommodation such as hotels, caravan parks and houses of multiple occupation.
If you were using your accommodation as a short-term let before 1 October 2022, you must apply for a licence before 1 October this year (2023) if you want to continue to operate until your application is determined. You are classed as a new host if you wish to start using your accommodation as a short-term let after 1 October 2022 and you must obtain a licence before you accept bookings and receive guests.
You will need to apply for a licence from the council where your accommodation is located. Every council has a licensing scheme, but it is extremely important that you check the exact conditions for your area. Once you have a licence you can count yourself as having certified accommodation. This will be a quality stamp to tell potential guests that you meet safety standards for them, bringing more confidence to our essential tourism sector. I am pleased to hear where there have been concerns with regards to the safety of some properties, these have been rectified allowing a licence to be issued.
It is important that you check requirements in your area as different councils are taking different approaches. This is natural, as what is right in Glasgow will not necessarily be right for the Western Isles. As we launch our New Deal with Local Government, I expect more of this empowerment, and locally tailored approaches, to be taken forward.
However, the recent Judicial Review in Edinburgh highlights that local policies must always comply with the relevant legislation and respect the rights of hosts and guests in short-term let accommodation. Edinburgh's licensing scheme remains open to applications, considering that judgement.
Meanwhile, we will continue to be responsive in our operation of the scheme. Updates to our guidance have been developed with input from licensing authorities and the tourism sector, were recently published. This builds on the first nine months of operation and we will formally take stock of application levels, and any other implementation matters as we move forward.
Thank you to everyone who has applied so far, and with three months to go until the deadline please get your application in soon so that you can welcome guests.
Paul McLennan is the Scottish government's housing minister