Overdose-reversing inhaler given to outgoing prisoners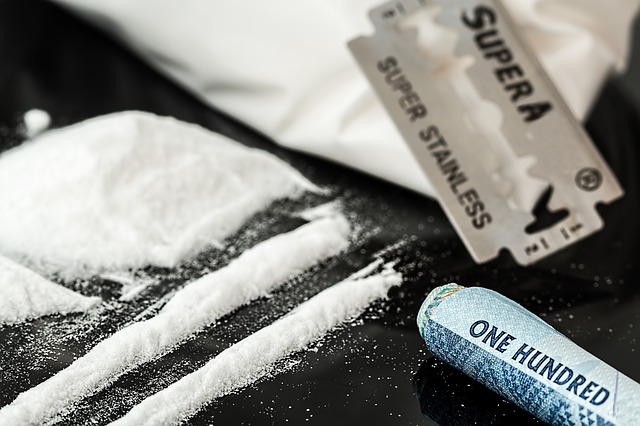 A life-saving nasal inhaler that can reverse the effects of an opiod overdose is being given to men leaving jail.
Prisoners at Barlinnie are being given the device and training on how to use it before being released as this is a time when people are vulnerable to overdosing.
The scheme has been developed following a successful peer mentoring programme, in which 11 inmates were trained to teach others about the benefits of naloxone.
Rhoda Macleod from Glasgow City Health and Social Care Partnership, who heads up the programme, said: "This is a real game-changer and potential life-saver as we all work to reduce drug deaths across Scotland.
"Our teams meet every person leaving prison and offer them this naloxone spray.
"If they have this to hand, and find someone with an overdose in their community, then it can be quickly and easily administered before an ambulance is called.
"Our hope is lives will be saved as a result."
The inhalers contain nyxoid, which temporarily undoes the effects of drugs including methadone, heroin, morphine and fentanyl. It gives the emergency services time to treat someone who has had an overdose.
Prisoners have been receiving training on how to administer naloxone, with funding coming from the Drug Deaths Taskforce, established in 2019 to stem the tide of drug deaths in Scotland.
Professor Catriona Matheson, chairwoman of the Scottish Drug Deaths Taskforce, said: "The evidence tells us that release from prison is a time when people are more vulnerable to a fatal drug overdose so this project will save lives."