Over £7 million needed for courthouse repairs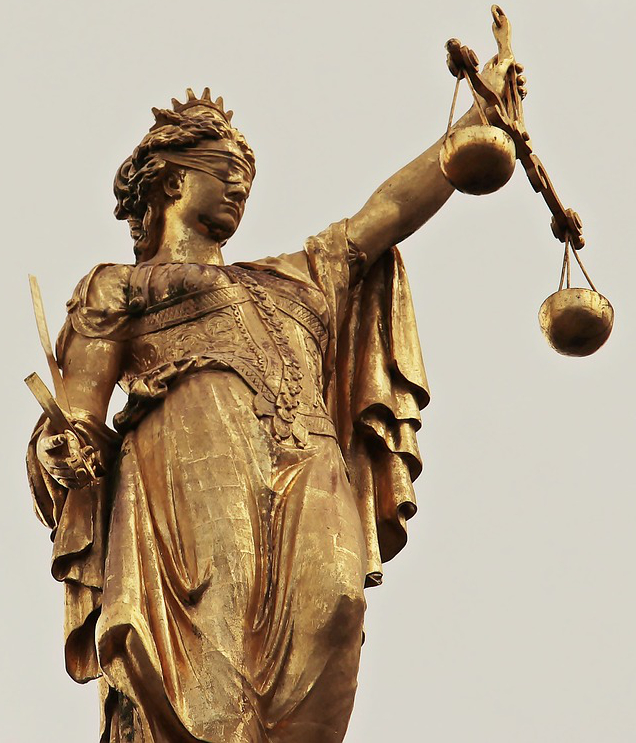 More than £7.3 million worth of repairs are needed across Scotland's court estate — equal to almost the entire £8 million capital budget of the Scottish Courts and Tribunals Service (SCTS).
The SCTS set out the estimated cost of maintenance work required to fix leaky roofs, ceilings an damps in response to a freedom of information request by the Scottish Conservatives.
The full list of repairs sets out work needed across more than 37 different court buildings.
Jamie Green, the Scottish Conservative justice spokesperson, said: "The shocking scale of repair work required to keep our courts safe and habitable should set alarm bells ringing for the SNP government.
"The court service requested more capital funds to address this maintenance backlog — but they were ignored and short-changed to the tune of £5 million by ministers.
"We already knew that justice was not a priority for the SNP, and now we're seeing the consequences of their neglect – potential court delays because essential maintenance to keep them open cannot be carried out due to lack of funds.
"There are tens of thousands of trials outstanding in Scotland's courts, leaving victims of crime waiting years for justice. This number could get even larger if the state of our courts is not addressed as a matter of urgency.
"Clearing this backlog will help victims get the swifter justice they deserve, but the SNP must provide the courts funding needed to make this a reality."