Outgoing crown agent David Harvie leaves with thanks of COPFS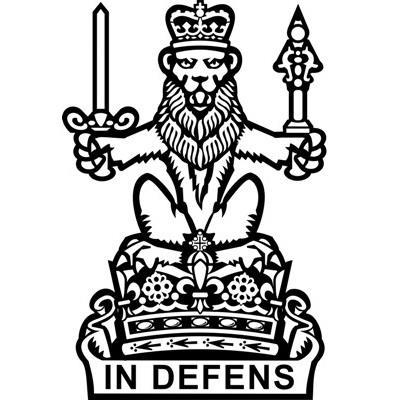 The Lord Advocate Dorothy Bain KC has thanked David Harvie who has stepped down from his role as crown agent of the Crown Office and Procurator Fiscal Service (COPFS) as he becomes a sheriff.
Mr Harvie joined COPFS in 1996 and worked his way up, serving as director of serious casework and procurator fiscal for the North of Scotland. He was appointed crown agent in April 2016. The crown agent is the principal legal advisor to the lord advocate on prosecution matters and is also the chief executive of COPFS.
Ms Bain said: "David leaves the Crown Office and Procurator Fiscal Service with my sincere thanks. He has made an outstanding contribution across the important work of COPFS, not least in the prosecution of crime and investigation of deaths in Scotland.
"His support, wisdom and integrity have been hugely appreciated by me as lord advocate and many other people in the justice system.
"I am confident he will continue his distinguished public service from the shrieval bench, and I wish him the very best for the future."