Outer House finds Home Secretary liable to pay expenses in unopposed settlement refusal challenge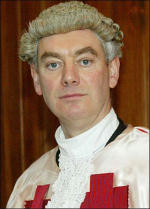 A Lord Ordinary has awarded expenses against the Secretary of State for the Home Department after it was determined that the First-tier Tribunal was wrong to conclude that no appeal could be made against a decision not to allow his wife's adopted son into the UK.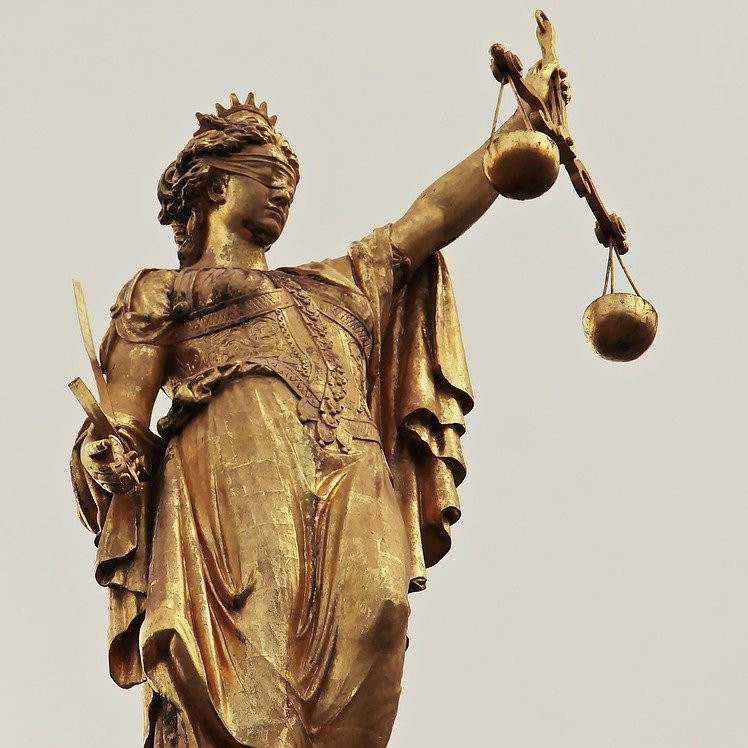 About this case:
Citation:

[2022] CSOH 1

Judgment:

Court:

Court of Session Outer House

Judge:

Lord Malcolm
The petitioner, OA, had brought judicial review proceedings on behalf of his young son, a Ugandan citizen who was adopted by his wife, also a Ugandan citizen, in 2019. The Secretary of State did not enter appearance in the petition and argued that an award of expenses was inappropriate.
The petition was heard in the Outer House of the Court of Session by Lord Malcolm. A Caskie, advocate, appeared for the petitioner and C Pirie, advocate, for the respondent.
Inadequate reasoning
The petitioner's wife had applied to join him in the UK under the EU Settlement Scheme in November 2019 alongside their two biological children and the adopted child. In the application, it was stated that the adopted child's biological mother had died when he was two days old, that the identity of his father was unknown, and that he could not be separated from his adopted family.
While the applications by the petitioner's wife and children were accepted, the respondent refused the adopted child's application on the basis that his adoption was not recognised by the UK authorities, with an appeal against the decision refused by the FtT refused on the basis that there was no right of appeal against such a decision.
In August 2021, Lord Malcolm determined that the FtT had failed to engage with the grounds of appeal or had provided inadequate reasoning for its decision, with the matter remitted for a redetermination. The petitioner thereafter moved for an award of expenses against the Secretary of State. In doing so, counsel relied on the general rule of expenses following success, and further submitted that the present proceedings were a separate process to the original application and therefore expenses ought to be awarded in the usual manner.
For the Secretary of State, it was submitted that there was no suggestion that an erroneous decision had been made on the basis of the Immigration Rules. She could not be held responsible for the failure of the FtT to engage with the grounds of appeal, nor for the circumstances which required the petitioner to go to court. Further, as no final decision had been made on whether the child could come to the UK, it would not be appropriate to make an award of expenses when the successful petition might be no more than a pyrrhic victory.
Strong public interest
In his decision, Lord Malcolm observed: "Success in a petition, whether for judicial review or otherwise, where there may not be an easily identifiable unsuccessful party, will not always create a strong prima facie case for an award of expenses. Everything will depend on the particular facts and circumstances."
He continued: "In immigration judicial reviews it is normal for the Secretary of State to be involved as a contradicting party seeking to uphold the tribunal decision under challenge. Barring particular circumstances, I do not envisage any difficulty in awarding expenses to a successful petitioner in such a case. In particular the court would not delay the matter pending the eventual resolution of the underlying claim."
Addressing the arguments made by the respondent, Lord Malcolm said: "In the present case, if there is a redetermination and it remains adverse to the child seeking leave to come to the UK to join his adopted family, I would not describe the success in this judicial review as a pyrrhic victory. There is a strong public and private interest in such important decisions being made in a lawful manner. I say private since it will be easier for the disappointed party to accept a result which is properly reasoned and not otherwise tainted by illegality."
Considering the lack of opposition, he went on to say: "[This] makes it difficult to identify an unsuccessful party in the judicial review, but I do not consider that this necessarily excludes an award in favour of the petitioner, nor does it require attention to turn to the outcome of the underlying matter which triggered the decision quashed by the court. As mentioned earlier the general rule is founded on the attribution of a causal link."
Lord Malcolm concluded: "In all the circumstances I consider that an award of the petitioner's expenses against the Secretary of State modified to 50 per cent thereof would be fair and reasonable. I shall pronounce an interlocutor to that effect. For the avoidance of doubt, this is based on the particular and far from usual circumstances of this case and is not intended as general guidance."