Outer House dismisses damages claim against care home that allowed high-risk resident unsupervised leave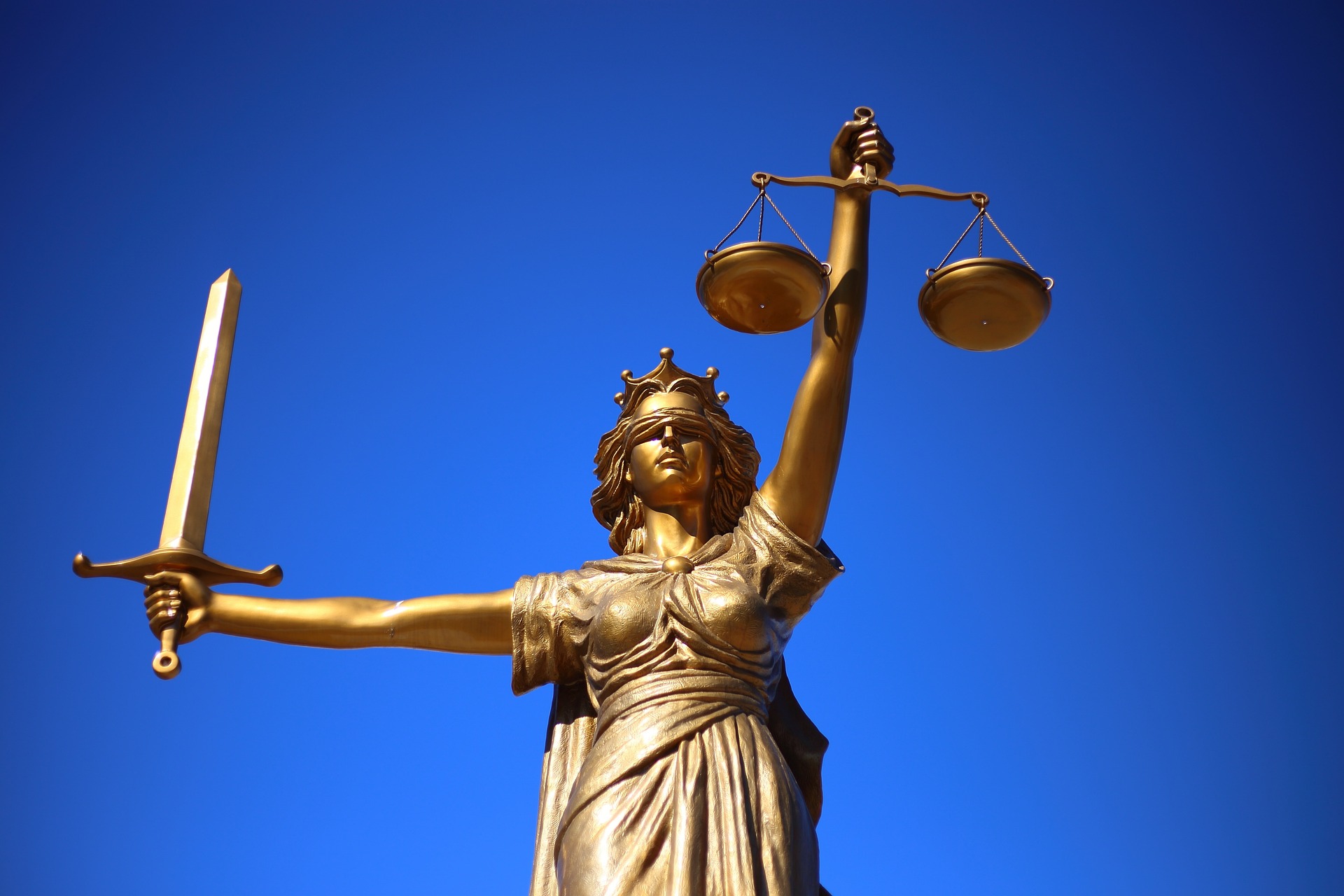 An action for damages raised against a care home that allowed a high-risk teen under its care to have unsupervised leave, during which time he raped a child, has been dismissed by a judge in the Outer House of the Court of Session.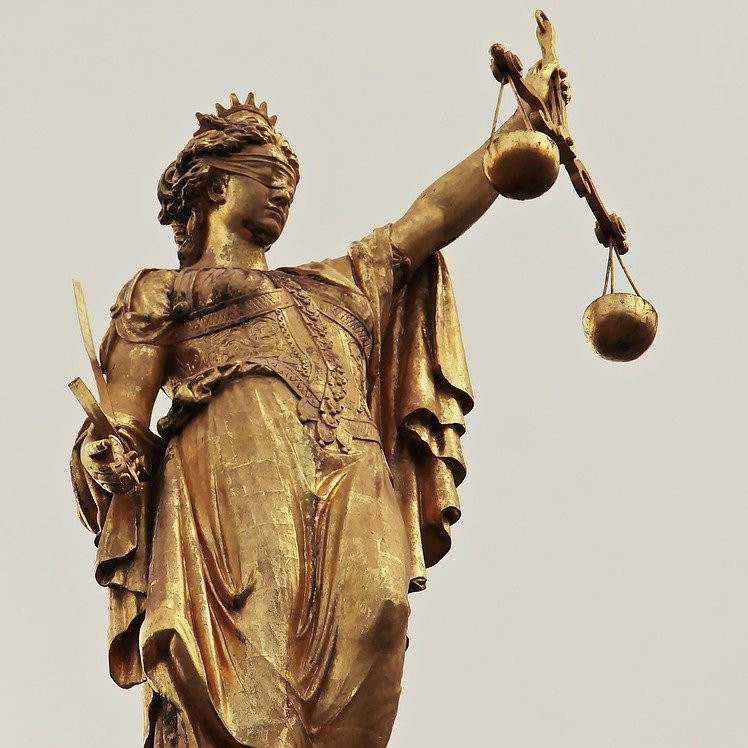 About this case:
Citation:

[2022] CSOH 34

Judgment:

Court:

Court of Session Outer House

Judge:

Lord Ericht
The action was raised by the child's grandmother, A, against care home B Ltd and local authority C. The pursuer sought to establish that the defenders were liable in negligence for the criminal actions of X, a 16-year-old resident of the care home.
The case was heard by Lord Ericht. McKenzie QC and Gardner, advocate, represented the pursuer while the defenders were represented by Pugh, advocate, and Springham QC and Rolfe, advocate.
Risk of harm
A supervision request in respect of X was first made in 2011, and he had resided in the first defender's care home since 2017. His records noted that he had a history of sexualised behaviour including having full sex with a girl when he was 9 and allegations that he had touched several young children inappropriately over the course of 2016. He became subject to the second defenders' Vulnerable and Young Person procedures in 2017 and was assessed as a high level of risk management in 2018.
At a meeting in late May 2018, the defenders decided to allow X unsupervised leave after he turned 16, erroneously noting that he had not displayed in sexualised behaviour in the three months prior to the meeting. During his two hours of leave, he went to an area around a primary school around 10 minutes from the care home and lured a young boy to a graveyard while pretending to be a police officer and raped him. He subsequently pled guilty to a charge of rape in the High Court and was sentenced to 28 months' detention.
It was averred by the pursuer that the defenders had failed to have adequate regard to the risk posed by X, and that they had failed in their duty of care towards the victim, who was at a special risk of harm due to residing near the care home. The risk posed by X should have been obvious to the defenders given his previous history and they were negligent in allowing him to have unsupervised leave.
Counsel for the first defenders submitted that no duty of care was owed to the victim, as the pursuer's pleadings did not disclose a special relationship of the sort required to establish a duty of care, per Thomson v Scottish Ministers (2013). Counsel for the second defender added that an offer to prove that the child attended a nearby school was insufficient to ground proximity between the pursuer and the second defenders in the absence of an averred special risk.
Lack of clarity
In his decision, Lord Ericht observed: "In this case a child member of the public was raped and sexually assaulted by a person who was subject to a supervision order but had been granted unsupervised leave. These factual circumstances are very similar to those in Thomson v Scottish Ministers, where an adult member of the public was murdered by a prisoner who had been released on short leave."
He continued: "The court [in Thomson] held that in order to succeed, the pursuer must establish a special relationship which exposed the victim to a particular risk of damage as a result of negligence by the defenders in the context of that relationship or, put in another way, that the victim was subject of a special or distinct risk as a consequence of the defender's actions."
Noting that the pursuer in Thomson failed to meet this test, he said of the present case: "[The pursuer's] averments say little more than that any child member of the public with whom X came into contact during his unsupervised leave could potentially be at risk from him because of the potential for him to commit criminal acts. As is set out in Thomson, being a member of the public is not enough to constitute a distinct and specific class."
He went on to say: "It makes no difference that the victim attended a primary school close to the residential home and the offence took place near the school. There are no averments of a specific duty to pupils of that school, and in any event the offence took place out of school hours. There is a lack of clarity in the pleadings as to whom the pursuer is saying are members of the class."
Lord Ericht concluded: "In my view it is appropriate, as was done in Thomson, to decide this case at procedure roll rather than allowing it to go to proof before answer. The pursuer has failed to set out a relevant case and is bound to fail. The defenders are not responsible for the criminal acts of X."
The action was therefore dismissed.