Our Legal Heritage: Photography for litigation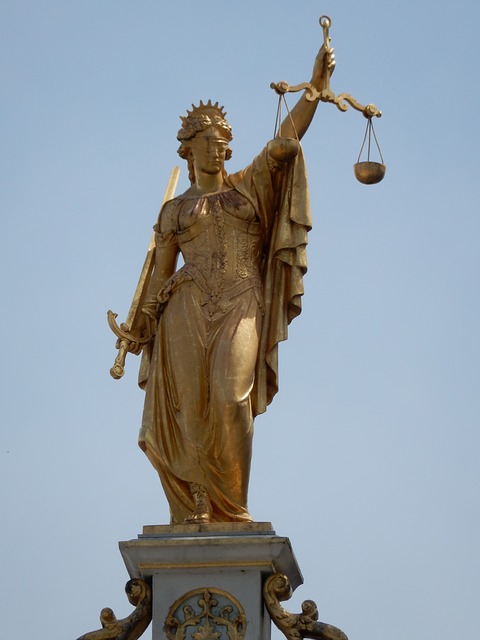 Photographic images, still and moving, are now accepted universally as an essential part of litigation. Images of a crime scene or the locus of an industrial accident, and injuries to a complainer or a pursuer assist greatly with an understanding of essential issues and the discovery of core facts for judicial consideration.
The manner in which new developments come to be accepted as an ordinary part of, for example, proof of facts is a legitimate matter of interest. A recent study of the use of the photography of crimes scenes in England is instructive, and it can be accessed here.
Photography and its use for the civil courts and tribunals may be much earlier than crime scenes. The collapse of the Tay Rail Bridge in December 1879 was followed swiftly by a Board of Trade Inquiry for whom well over 50 photographs were produced. These showed in distinct detail the damage to the remains of the bridge, and these may be seen here.
Valentine and Company was a printing business that came to be the leading producer of postcards and which produced the photographs for the inquiry. The very close proximity of their premises in the Perth Road, Dundee to the collapsed bridge assisted the inquiry.
The photographs of the wreckage suggest a degree of personal risk for the photographer in getting so close to the damaged work, keeping steady in a boat and completing their professional tasks.