Opportunities available to join Law Society Council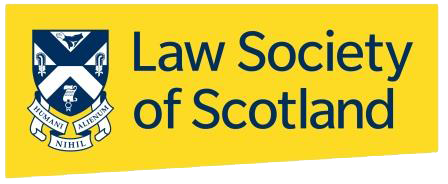 Scottish solicitors are being invited to stand for nomination to the Law Society of Scotland's Council.
There are 10 seats available across four constituencies.
Council members for each of the 10 available seats will be elected by their fellow constituency members for a three-year term and the successful candidates will be invited to attend nine council meetings a year, either digitally or in person.
Alison Atack, president of the Law Society said: "I became a council member in 1998, representing the Glasgow and Strathkelvin constituency, and have found it both challenging and rewarding.
"It is a unique opportunity to expand your network, broaden your understanding and represent the views of solicitors with shared perspectives, whether they relate to region, sector or stage of career. I would strongly encourage my fellow Scottish solicitors to stand for election."
Seats are available in the following constituencies:
Cupar, Dunfermline & Kirkcaldy - two seats
Glasgow & Strathkelvin – five seats
Greenock, Kilmarnock & Paisley – two seats
Perth – one seat
Nominations for the available seats are currently being invited and should be submitted by 12 noon Wednesday 24 April.
More information about the application process and what's involved in being a council member can be found on our website and any queries can be directed the Law Society registrar DavidCullen@lawscot.org.uk.