Opinion: Settlement agreements in the social housing sector – what you need to know
Caroline Carr and Katie Hendry highlight the key consideration to be addressed by housing associations when dealing with settlement agreements.
As employment lawyers, we regularly receive instructions (from employees and businesses) to advise on exits, "protected conversations" and Settlement Agreements. Advising on these issues is standard practice, however, we have recently seen an increase in the use of settlement agreements in the Social Housing Sector.
These agreements raise regulatory issues and other sector specific complexities, which mean that these are not "just settlement agreements" and it is crucial for Housing Associations to take expert advice on such agreements.
Key considerations
1. Are you aware that a Settlement Agreement is a notifiable event?
Registered Social Landlords (RSLs) are regulated by the Scottish Housing Regulator (SHR) and most are also charities, regulated by the office of Scottish Charity Regulator (OSCR). The SHR has regulatory interest in certain events and requires RSL's to notify them about these - known as "notifiable events". The SHR guidance on notifiable events confirms that severance payments to and/or settlement agreements with a staff member are a notifiable event. Organisations need to take this into account before deciding whether to proceed with a settlement agreement.
2. Do you have Settlement Agreement and Severance Payment policies?
As well as taking into account the Notifiable Events regime, it is advisable for Housing Associations to have a Settlement Agreement policy and Severance Payment Policy. The SHR framework notes that RSLs should conduct affairs with honesty and integrity as follows:
"Severance payments are only made in accordance with a clear policy which is approved by the governing body, is consistently applied and is in accordance with contractual obligations. Such payments are monitored by the governing body to ensure the payment represents value for money. The RSL has considered alternatives to severance, including redeployment.
"Where a severance payment is accompanied by a settlement agreement the RSL does not use this to limit public accountability or whistleblowing. The RSL has taken professional legal advice before entering into a settlement agreement."
These policies should set out the basis upon which settlement agreements might be entered into and certain requirements before entering into a Settlement Agreement. This will include taking expert legal advice on the risks associated with the staff member and the appropriateness of the settlement offer being made. We can draft or review settlement agreement policies to ensure your paperwork is in order. This is key to providing a stable foundation for any protected conversations / settlement agreements which might follow.
3. Have you considered whether a Settlement Agreement might still be beneficial for employees' with less than 2 years' service?
It is a common misconception that there is no risk attached to dismissing an employee with less than 2 years' service, as they have no right to raise an ordinary unfair dismissal claim. These employees may, however, still have claims of discrimination or whistleblowing which do not require 2 years' service.
Moreover, many housing associations are members of Employers in Voluntary Housing (EVH), whose policies and procures are contractual. As a result, short circuiting a dismissal of an employee with less than 2 years' service on EVH terms could still amount to a breach of contract claim. The EVH terms also allow for an internal appeal against dismissal, followed by an external appeal to the Joint Negotiating Committee (JNC). The JNC can recommend that employees are reinstated where it considers it is necessary to do so. On that basis, settlement agreements are a useful tool in your HR Housing toolbox, even where employees have less than 2 years' service.
What should you do?
It is, therefore, rarely "just a settlement agreement" in the Social Housing Sector. Specialist legal advice should be sought from an employment law (and governance) perspective. BTO's employment team is well versed in handling these issues for our social housing clients and would be happy to help.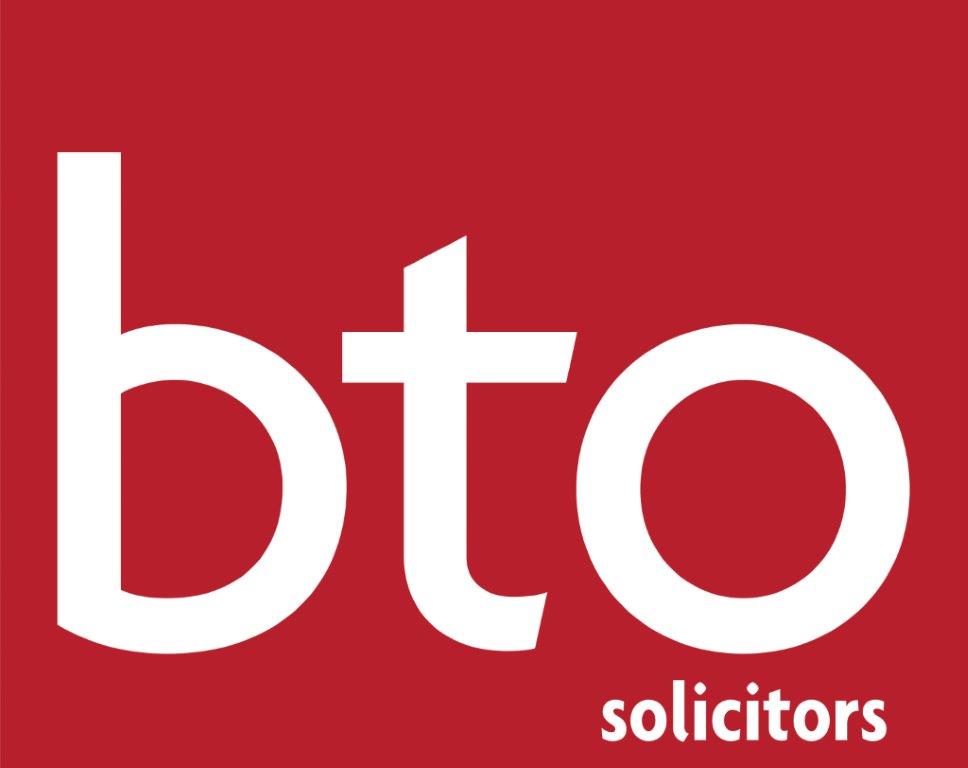 Caroline Carr is a partner and Katie Hendry is a solicitor at BTO