Opinion: Repeat customers – CMA uncovers yet more competition law breaches in the construction sector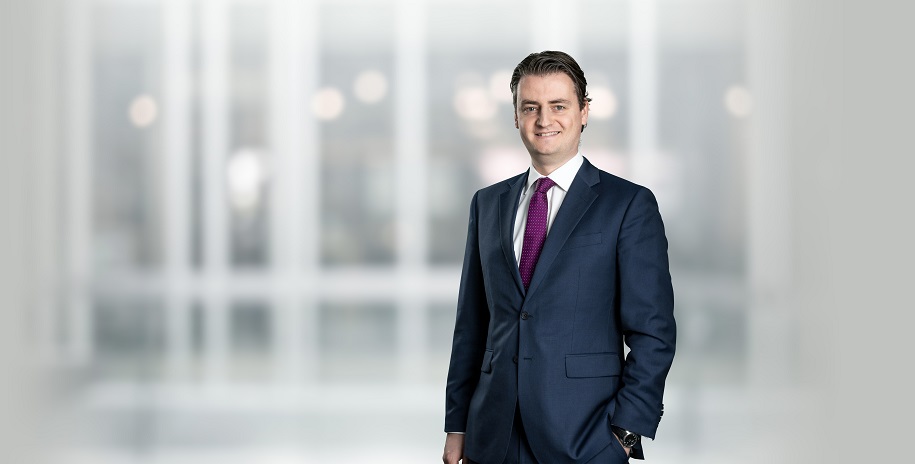 Charles Livingstone and Jamie Dunne respond to last week's announcement from the Competition and Markets Authority (CMA) which provisionally found more competition law breaches in the construction sector.
The UK's competition law enforcement body, the Competition and Markets Authority (CMA) has announced a provisional finding that 10 construction firms broke competition law by colluding to rig bids for demolition and asbestos removal contracts tendered by customers in London and the Midlands, including Selfridges, Oxford University and Bow Street Magistrates Court.
The provisional finding (which remains to be confirmed) is that the firms engaged in "cover bidding" – an illegal practice where firms agree among themselves which of them will try to win a contract, with the others agreeing to submit deliberately uncompetitive bids to ensure they will lose. Those "losers" will then be designated as the winner on other contracts, or in some cases receive a payment from the winner. In this case, one compensation payment found by the CMA exceeded £500,000.
The arrangement was brought to the CMA's attention by two of the firms involved, under the CMA's leniency scheme. Those firms will receive a significant discount on, or even blanket immunity from, CMA fines. This is very often how breaches of competition law come to the authorities' attention – one of the parties involved, perhaps following training or a change of personnel or ownership, realises an employee has broken the law and protects its own position by blowing the whistle.
The other firms involved – six of which have admitted breaking the law, and two of which have not – can, if the CMA confirms this provisional decision, expect to be fined up to 10% of their total group turnover. Such fines can run into the millions, even for relatively small companies. Their directors could also be disqualified, and individuals can face criminal fines and/or imprisonment. Customers who have paid more as a result of a breach can, and frequently do, sue the companies involved for damages (which can sometimes exceed the cost of fines). Competition breaches will also disqualify firms from public tenders.
The construction sector has been here before many times. We previously wrote here about fines, disqualifications and prison sentences for firms and individuals involved in competition breaches, including the exact same conduct involved here (and despite 103 firms being fined almost £130m for cover bidding across England back in 2009). From the sector's perspective this produces a vicious cycle – the more illegality uncovered in the sector the more regulatory attention it receives, which then uncovers even more. There are reasons construction is frequently identified – in the UK and globally – as one of the highest-risk sectors for competition breaches.
These repeat infringements could stem from firms simply finding the perceived benefits of collusion too hard to resist, or from ignorance of the law and/or a lack of controls on employee behaviour. The former is a problem of deliberate conduct, but construction firms not knowing that their employees are breaking the law, or firms and/or their employees not knowing what the law is, are risks that can be managed and reduced like any other. A bespoke competition compliance policy, together with training for key staff, will demonstrate to clients that a firm has its house in order while also helping prevent breaches (and providing a defence to director disqualification, and sometimes a reduced fine, if a breach happens anyway). It can also help uncover previous wrongdoing, allowing a company involved in a breach to report it first and escape fines, leaving the other participants to carry the can. As the CMA continues to crack down on the sector, firms will not want to be left without a chair when the music stops.
Any firm requiring support with these issues should seek independent legal advice.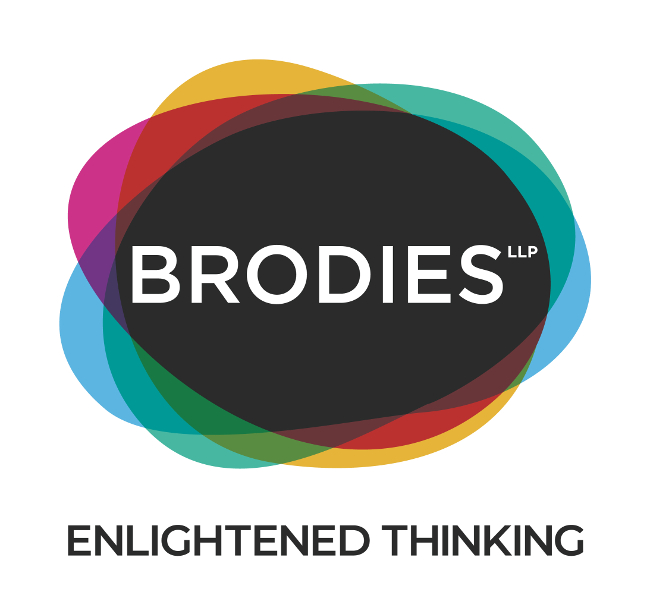 Charles Livingstone and Jamie Dunne are lawyers at Brodies.