'Not proven' to be abolished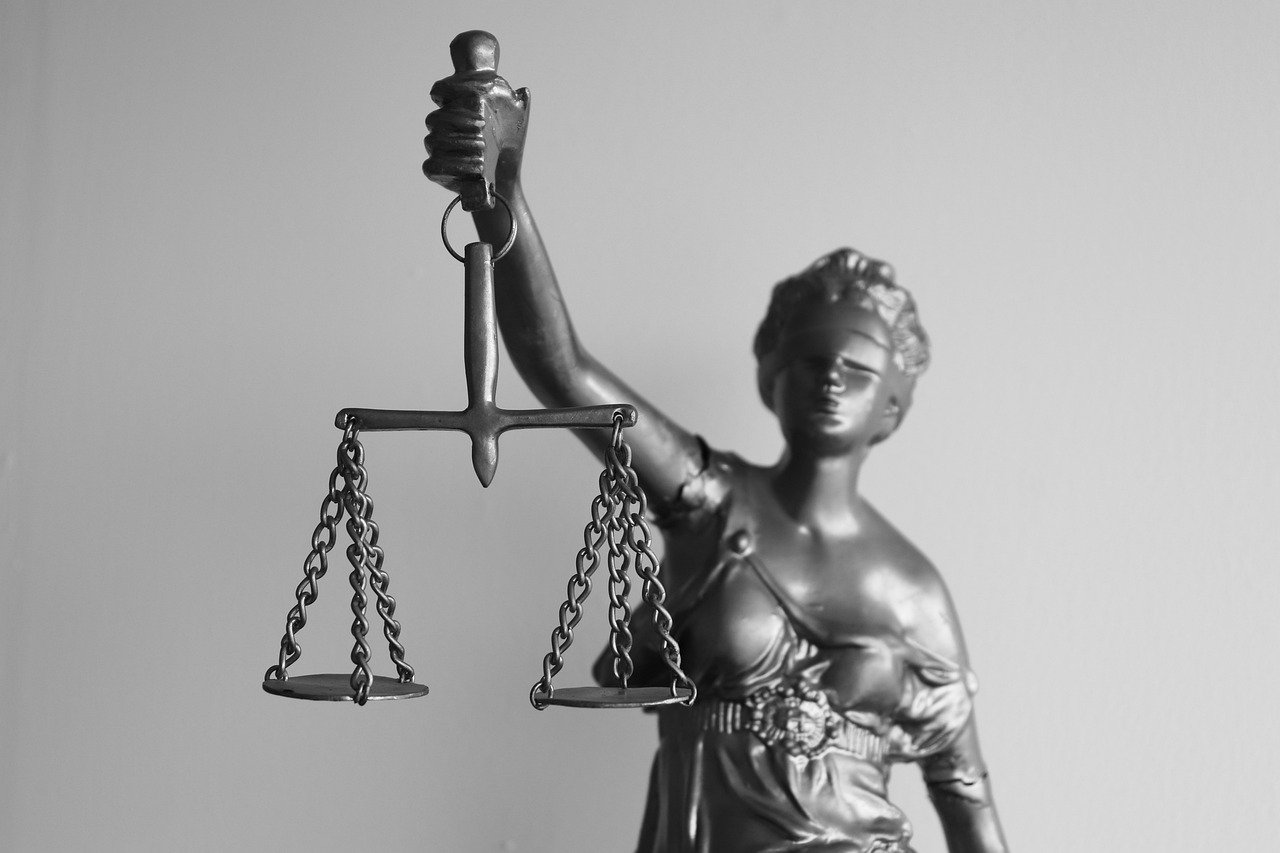 The 'not proven' verdict is to be abolished, First Minister Nicola Sturgeon has announced in her programme for government.
The verdict, one of acquittal, will leave Scots law with a two-verdict system of 'guilty' and 'not guilty'.
Some of those in support of its abolition believe that 'not proven' was responsible for the acquittal of men in sexual offence cases who should have been convicted.
The Law Society of Scotland expressed "deep concern" that the Scottish government's plans to abolish the not proven verdict will risk an increase in miscarriages of justice.
President of the Law Society, Murray Etherington, said: "It is in the interests of every citizen that we have a fair, just and accessible criminal justice system for all those involved.
"We support all efforts to develop trauma-informed advocacy and promote understanding around some of the most sensitive cases and we are of the view that all complainers of sexual offences should be afforded the automatic right to anonymity.
"We are however deeply concerned that making such a fundamental change as removing the not proven verdict must be done with the upmost [sic] care and consideration for the wider implications and to prevent an increased risk of miscarriages of justice."
He added: "We are surprised and disappointed by the omission of a Legal Aid Bill in the government's legislative programme. Set against the backdrop of a cost of living crisis, ensuring that those most in need can access legal support irrespective of their financial situation is more important now than ever."
"Negotiations between the Law Society of Scotland and the Scottish government are ongoing and we look forward to the government's response clarifying the way forward on this important issue.
---
Editor's view
By Kapil Summan
Like Magna Carta, 'not proven' means whatever you want it to mean. Just as the hairdresser or publican invokes the ancient charter to assert their non-existent rights, so the detractor of the third verdict makes it a scapegoat for all ills.
One is bemusing, the other, in Scotland, informs a change in the law.
If the claims of the third verdict's villainy are true, the conviction rate should now rise in certain cases. But – just in case it fails to – the government and judiciary, namely the Lord Justice Clerk, Lady Dorrian, have already thought ahead and have plans to run what they call judge-only trials, and what everyone else calls juryless trials: the salience of the change is in the absence of the jury and not the presence of the judge.
I supported the removal of 'not proven' from our legal system, but reasons matter. Changes should be enacted on the basis of principle and not the folk theories of the innumerate.
Like Magna Carta, let us hope that 'not proven' did not die in vain.