Nominations sought for Law Society honorary membership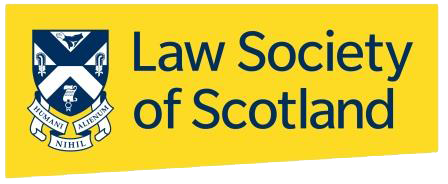 The Law Society of Scotland is inviting nominations for honorary membership for "outstanding service for the public good" by a Scottish solicitor.
Honorary membership has been awarded to 19 solicitors in the society's 74-year history. The most recent recipient, Adrian Ward MBE received the award in 2021.
Murray Etherington, president of the Law Society of Scotland, said: "Solicitors advise, support and represent clients who come from all different backgrounds and walks of life. They work within local communities across the country, at some of the biggest companies around the globe, within academia, the third sector or for local and national government, and so often make a real difference to people's lives.
"We are keen for our members to nominate a solicitor who they believe has made a significant contribution to the profession and should be recognised for their work and outstanding service for the public good.
"We very much look forward to receiving nominations."
Nominated solicitors must no longer be practising nor hold a practising certificate and solicitors cannot self-nominate.
Nominations will be considered by the Law Society's Board in May with final recommendation to go before the Society's Council in May 2023.
The deadline for completed nomination forms is 12 noon Friday, 21 April 2023.
The Honorary Membership Nomination Form is available on the Law Society website. Completed nominations should be emailed to James Ness at jamesness@lawscot.org.uk.