Nicola Rylatt appointed principal solicitor at Lanarkshire Community Law Centre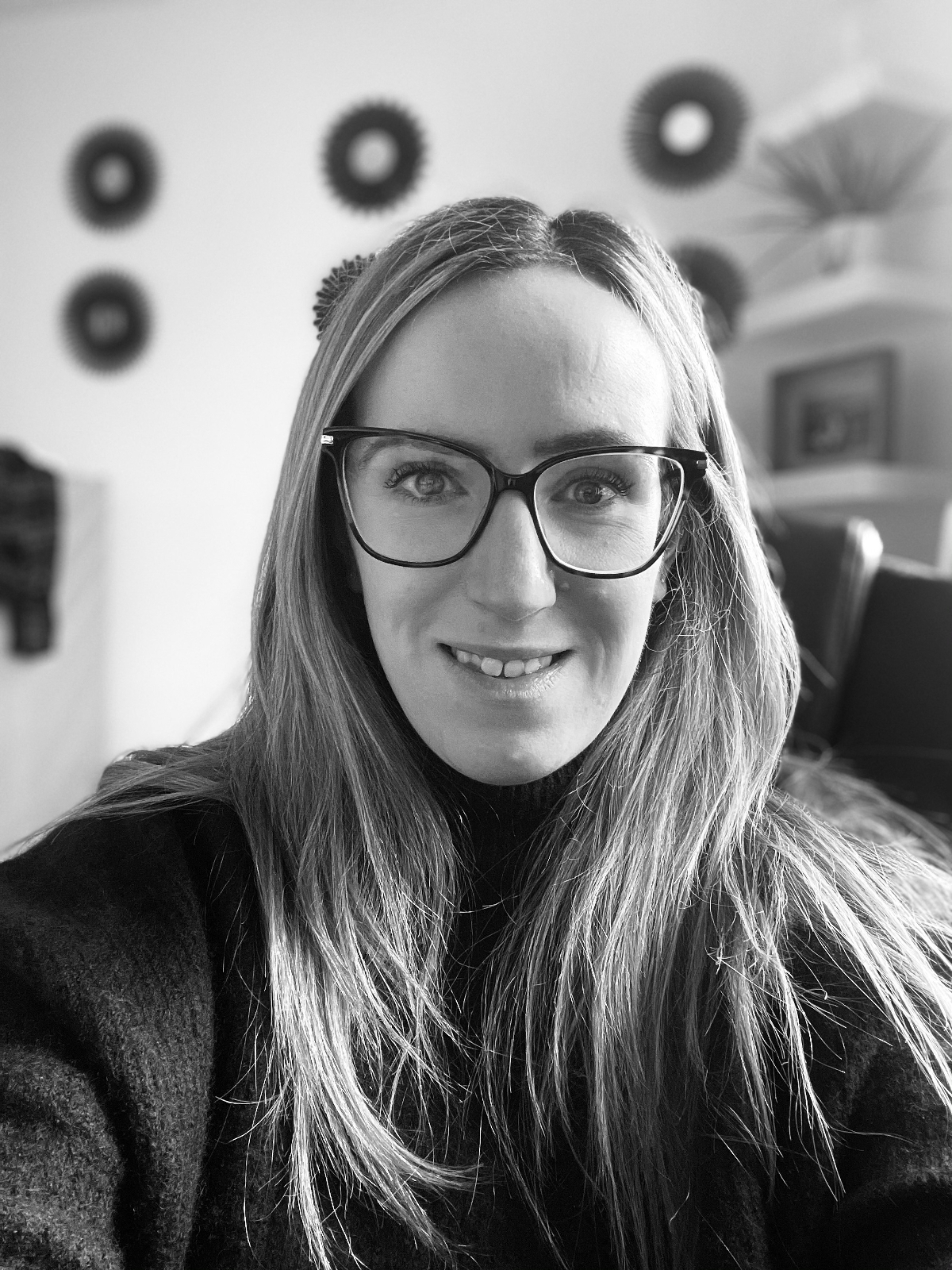 Nicola Rylatt has been appointed principal solicitor at Lanarkshire Community Law Centre, a legal practice based in Airdrie Citizens Advice Bureau that works in partnership with Citizens Advice Bureaux across North Lanarkshire.
The law centre serves North Lanarkshire residents who may be vulnerable to homelessness, unemployment, or generally facing financial or social distress.
Ms Rylatt studied law at Glasgow Caledonian University and the University of Aberdeen and qualified as a solicitor in 2010. After training with a full-service firm based in Glasgow, she went on to specialise in asylum and immigration.
She then moved to Switzerland and worked for a number of years within the arbitration team of Sidley Austin LLP in Geneva. Upon her return to Scotland, she became an assistant solicitor with the Lanarkshire Community Law Centre before taking up her current appointment.
Ms Rylatt told Scottish Legal News: "I am thrilled to have been appointed as principal solicitor at such an innovative and exciting firm. There have been a number of challenges this past year and I look forward to being able to help the Law Centre grow and thrive."
"Being from North Lanarkshire myself, I am proud to be able to deliver legal advice and representation to those here who need it most, as well as working collaboratively with other advice agencies across North Lanarkshire to build upon and expand the excellent resources available."
Vince McKeown, CEO of Airdrie Citizens Advice Bureau told SLN: "The North Lanarkshire Community Law Centre is a huge asset for the residents across North Lanarkshire.
"We are delighted to have Nicola join our team and through her leadership and her excellent partnership skills we look forward to working with our partners and stakeholders to take forward our plans for the expansion and development of the Law Centre."