Nicola Ross: Advantages to Scottish procedure – early warnings and fast track enforcement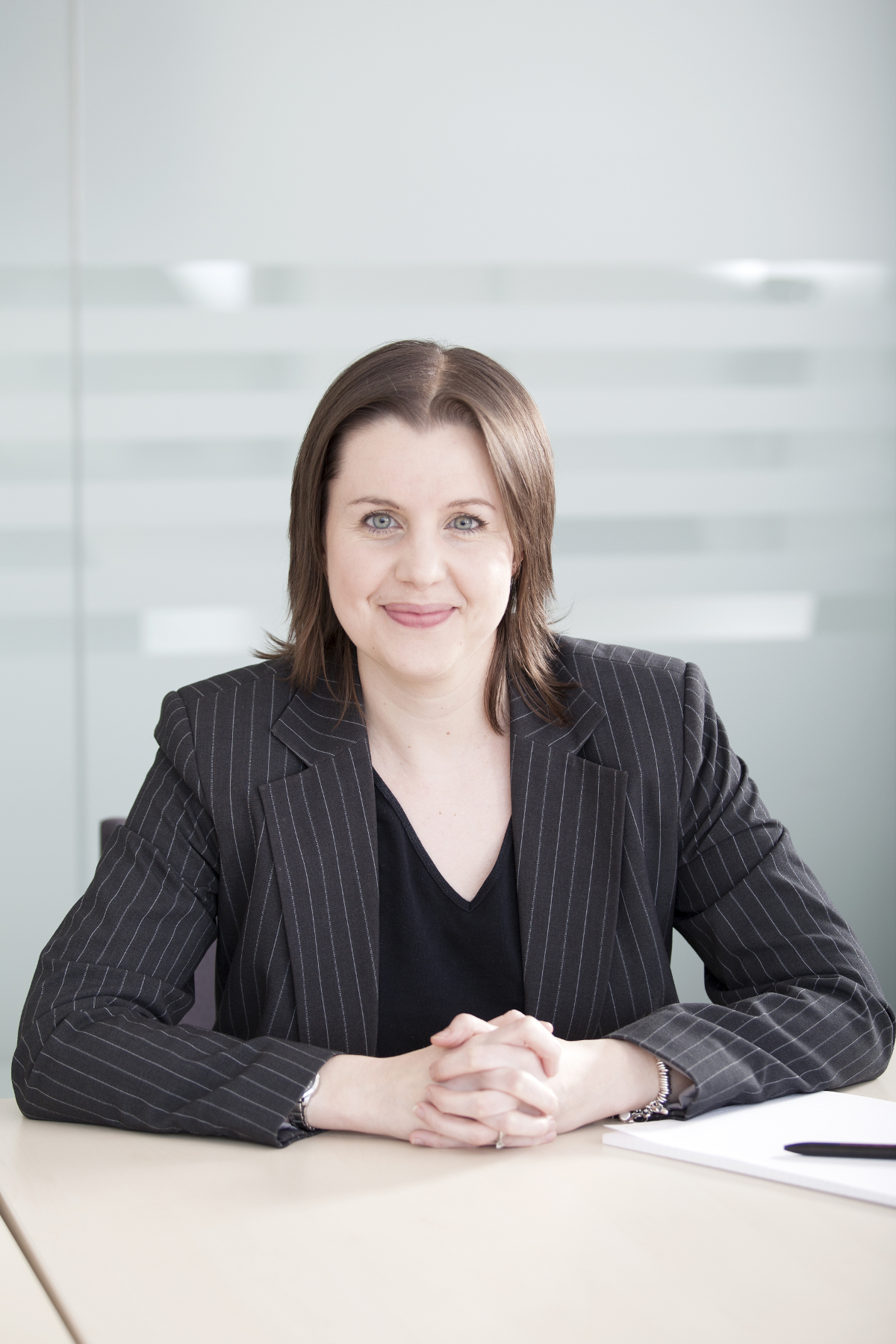 Nicola Ross discusses two court procedures unique to Scotland which can be beneficial to parties.
Scottish court procedure can often seem like a dark art to many practitioners located beyond Scotland. To be fair, sometimes that can be for good reason! However, there are ongoing efforts to modernise procedure, with small claims having recently undergone a huge revamp (to become "Simple Procedure") and there are currently new draft rules proposed for all actions where the sum sued for is over £5,000 which will have a significant impact on the way court actions run in Scotland.
But are there any areas where Scottish procedures are beneficial? We think the answer to that is yes. Two examples are set out below:
Early warning system – caveats
Caveats are documents which are lodged at court by businesses and individuals, amongst others. Their purpose is to provide early warning of certain court proceedings which have been raised against them. The sorts of things covered by caveats would be requests for interim orders like interim interdict (injunction) and applications for winding up or bankruptcy.
Having a caveat in place means that the party who lodged the caveat has the right to be heard in court before any decision is taken on whether the interim orders, or in the case of winding up or bankruptcy the initial orders, should be granted. Part of that right means being put on notice that the case has been raised, or the request made, and that early warning can often be used to find a solution with the other party and, if that's not possible, it means that the party with the caveat can put forward an argument regarding why the interim order sought shouldn't be made. This is an opportunity which is unique to Scotland and is really valuable. If all that wasn't good enough, lodging a caveat is low cost but the benefit it can bring is priceless.
We would advise all businesses with Scottish registered offices to have caveats lodged in order to give early notice of any attempt to have them put into liquidation. That advice applies equally to businesses which might be in a spot of financial difficulty and to those which are completely comfortable and that's because overlooking a small debt (of over £750) could, in theory, give rise to a liquidation petition. We would also advise any businesses or individuals with any hint of a dispute which could give rise to interim injunction, for example a restrictive covenant dispute or a shareholder dispute, to get caveats lodged. We would also advise lenders with floating charges who have ongoing facilities to have caveats lodged in respect of their borrowers - that way the lender gets notice of a liquidation petition and knows to stop advancing further sums.
Fast track enforcement – summary diligence
Another huge advantage of Scottish procedure is the ability to register certain documents and then use that registered document as the foundation for enforcement action, and in doing so completely removing the need to go through a court action to get a judgement. This is particularly effective tool for debt recovery.
To be capable of registration the document must contain a clause confirming that the parties to the document "consent to registration for preservation and execution". If the document has that, and has been properly signed (and where relevant, Land and Buildings Transaction Tax paid), then it can be registered. If the document sets out details of sums owed by party A to party B, then the registered document can be used to seek recovery of the outstanding amount from party A in much the same way as you would use a judgement but without having been anywhere near a court therefore making a huge time saving compared to a court process. This process is known as "summary diligence".
We typically use summary diligence to recover sums due to clients in respect of rent arrears under leases, sums due under guarantees, and payments due under settlement agreements.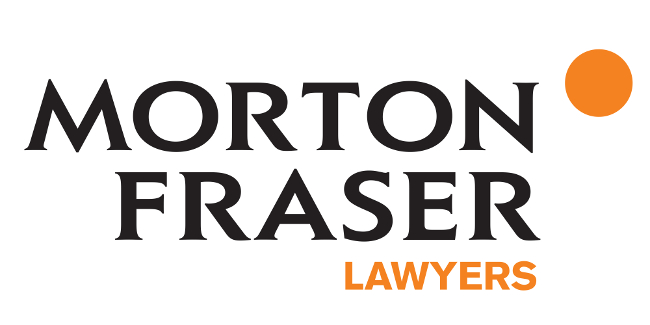 Nicola Ross is a partner at Morton Fraser. This article first appeared in the firm's Litigation in Scotland Update 2023 Report.