Advocate Niall McCluskey dies at 53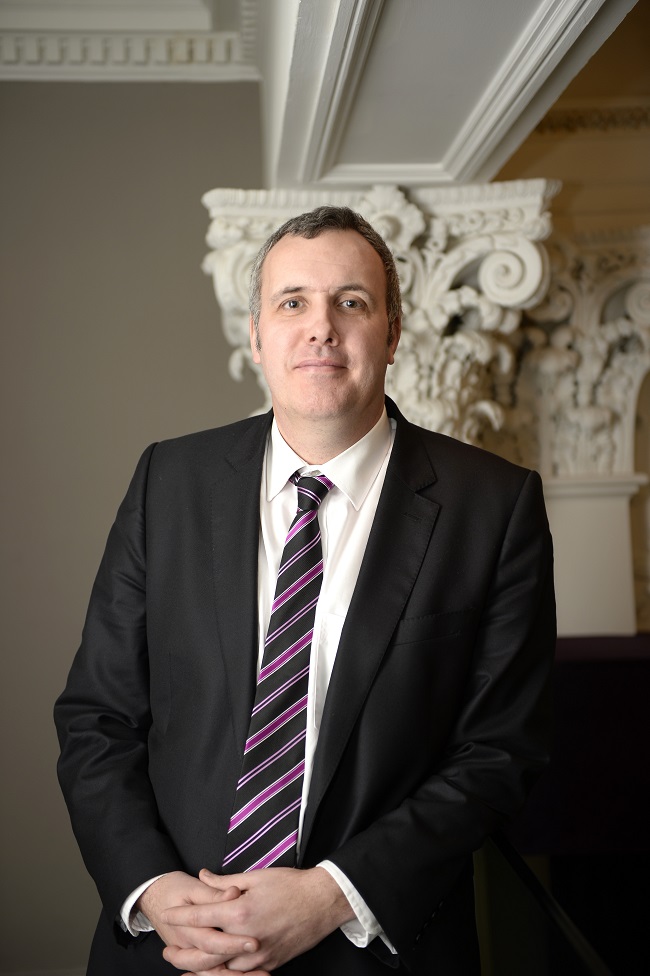 Scottish Legal News is sad to report on the sudden death of popular and much respected advocate Niall McCluskey at the age of 53.
Mr McCluskey obtained his LLB and diploma from the University of Aberdeen and called to the bar in 1995, having been in private practice as a solicitor and a procurator fiscal depute.
He was involved in hundreds of cases, prosecuting and defending at all levels. He also had significant experience of extradition cases and a particular interest in human rights with respect to both criminal law and extradition.
He was the nephew of the late Lord McCluskey, a distinguished judge and peer.
Roddy Dunlop QC, Dean of Faculty, told Scottish Legal News: "I am distraught at the passing of Niall McCluskey, a talented member of the Scottish bar.
"Niall was well-known, particularly to those practising in the criminal courts. He was well-instructed and popular, with a keen interest in training the next generation of lawyers. Following on so quickly after other losses, this is hard to bear."
Mr McCluskey's stable, Optimum Advocates, told SLN: "We are all utterly devastated at the loss of Niall. Niall was a lovely, caring man who will be sorely missed by us all. He was a true asset to our stable. Our thoughts are with his family at this very sad time."