Newly published judgment reveals how Natalie McGarry succeeded in appeal against 2019 conviction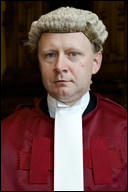 A newly published judgment from 2019 details how former Scottish MP Natalie McGarry, who was sentenced to 18 months' imprisonment for embezzlement that year, won an appeal against a sheriff's decision not to allow her to withdraw her guilty pleas, with the Crown granted authority for a fresh prosecution.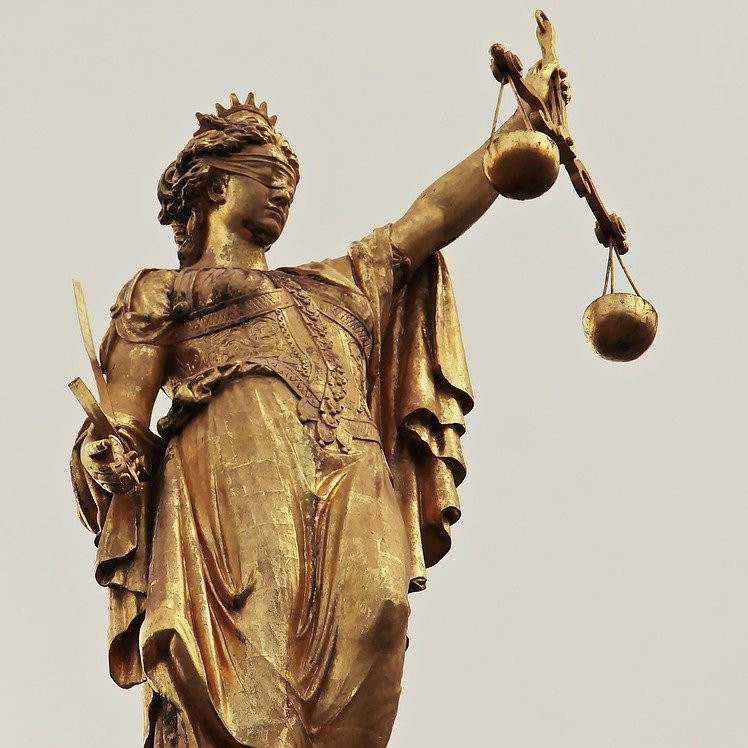 About this case:
Citation:

[2022] HCJAC 18

Judgment:

Court:

Appeal Court of the High Court of Justiciary

Judge:

Lord Turnbull
Ms McGarry, formerly of the SNP, argued that she should have been allowed to withdraw the pleas due to the circumstances in which they were tendered, in particular her mental health situation at the time of the trial and the conduct of the sheriff and her legal representatives.
The appeal was heard by the Lord Justice General, Lord Carloway, sitting with Lord Glennie and Lord Turnbull. Jackson QC and CM Mitchell QC appeared for the appellant and A Prentice QC for the Crown.
Prejudicial circumstances
The charges to which the appellant pled guilty were one charge of embezzling £21,000 whilst she was treasurer of the Women for Independence organisation between 2013 and 2015 and one of embezzling £4,661 whilst treasurer of the Glasgow Regional Association of the SNP between 2014 and 2015. Two pleas of not guilty were tendered in respect of other charges.
The appellant tendered her guilty pleas on 24 April 2019. The following week on 1 May 2019 she submitted a motion to withdraw her pleas, which was refused by the presiding sheriff. He proceeded to pass a sentence of 21 months' imprisonment, discounted to 18 months for the early pleas. It was the appellant's case that the guilty pleas were tendered under circumstances that were prejudicial to her.
Prior to her first appearance on petition in March 2018, the appellant instructed a solicitor, Mathew Berlow, to represent her. By the time by the time sanction was obtained to instruct an advocate on her behalf the time limit for challenging the content of the Statement of Uncontroversial Evidence prepared by the Crown had expired. Mr Berlow later withdrew from acting, leaving the appellant without representation at the time she was required to enter her pleas.
An assessment of the appellant by a forensic psychologist, Dr Marshall, reported symptoms consistent with a depressive episode and that she had a long history of a default extreme avoidant style of coping with stress. In refusing permission to withdraw the guilty pleas, the sheriff noted that no medical reports had been produced to demonstrate any ill health on her part.
It was submitted for the appellant that the inexplicable behaviour of Mr Berlow coupled with the sheriff's determination to commence the proceedings caused prejudice to the appellant. The appellant had been presented with an ultimatum that she felt she had no choice but to accept, with the sheriff unaware of the proper context of her mental health difficulties.
Proper insight
Delivering the opinion of the court, Lord Turnbull observed: "In this state of affairs we cannot see how it can be said that the appellant's solicitor complied with his ordinary professional obligations to the appellant and to the court."
He continued: "We recognise that the appellant was unwilling to engage with Mr Berlow at the one pre-indictment meeting referred to in the file notes which he mentions. It may be that there were medical reasons which went to explain this but it cannot be acceptable for a solicitor acting in a case which is expected to last for weeks of court time to allow matters to drift to the extent that no instructions at all are obtained from the client."
Assessing the conduct of the sheriff, Lord Turnbull said: "[The sheriff's] approach to the first diet was no doubt influenced by an assumption that preparation had been undertaken well in advance in light of the obligations referred to above. The lack of challenge to the very lengthy SUE would no doubt have contributed to this assessment. The one crucial piece of information which he was not given was that despite the period of time which had elapsed since the appellant appeared on petition, she had not had a single constructive discussion with her solicitors, or provided them with any indication of what her intention was concerning the proceedings."
He went on to say: "Had the sheriff been given proper insight into the absence of preparation, and the reasons therefore, he would have been far better informed as to how to engage in ongoing trial management and would have had a proper understanding of the extent of the appellant's mental health issues. Even after the report from Dr Marshall was obtained the sheriff was never properly advised as to its contents or of Dr Marshall's concerns. In the court's view, the seeds of the difficulties which subsequently ensued in this case were sown in the manner in which the first diet hearing was conducted."
Lord Turnbull concluded: "In our opinion these combined points show that the pleas were tendered by the appellant in circumstances which were clearly prejudicial to her. We are satisfied that a miscarriage of justice has occurred and that the appeal should be granted. We shall also grant authority to the Crown in terms of section 118 of the Criminal Procedure (Scotland) Act 1995 to bring a fresh prosecution."