New videos for participants in remote jury centre trials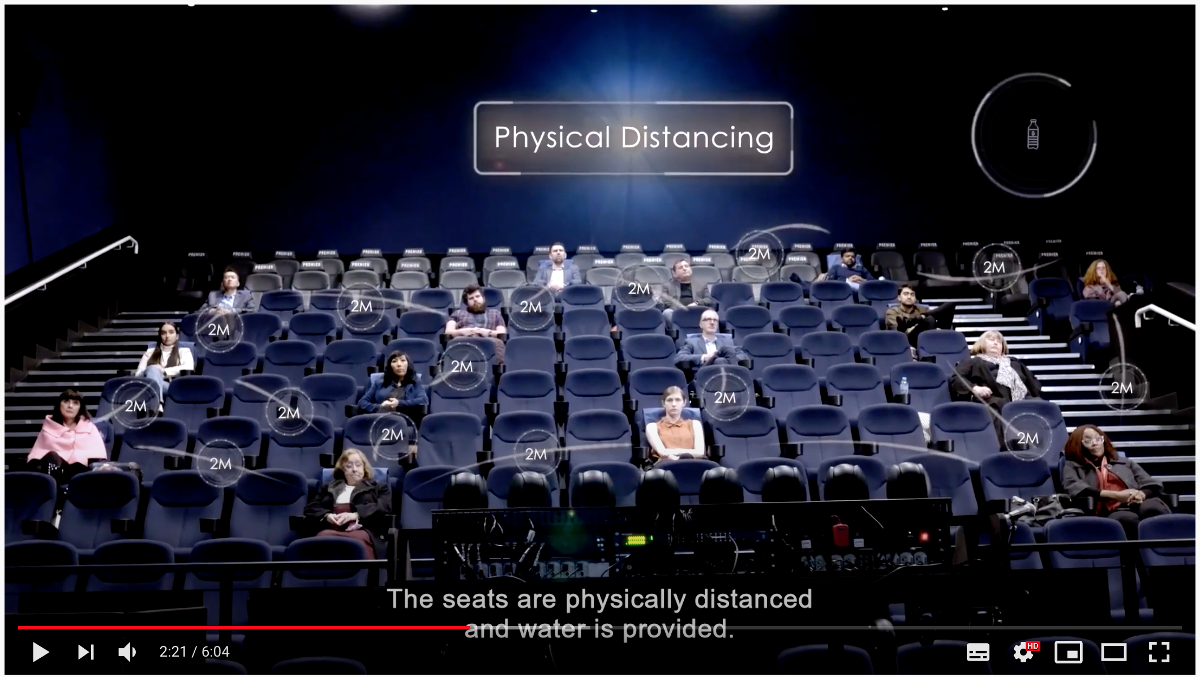 Sheriff and jury trials in Scotland restarted this week and the Scottish Courts and Tribunals Service has published a series of advisory videos for jurors, witnesses and professionals participating in trials operating at remote jury centres.
Jurors in High Court and Sheriff Court jury trials now take part from centres remote from the courtroom to allow physical distancing to be maintained for all participants. SCTS wanted to set out how it will look and feel, given how different a trial court with a remote jury centre is, and also to underline all the Covid-19 secure safety measures in place for the duration of any trial.
David Fraser, SCTS chief operations officer said: "Jurors and witnesses are being asked to do their civic duty and support justice by participating in criminal trials. Solemn courts have been unable to operate since March, and we now have the means, working together with Crown, the Law Society of Scotland and a range of justice organisations, to restart jury trials, in a truly innovative way.
"Most importantly, we are doing everything to ensure all participants stay safe, with strong COVID-19 protection measures in place in court and at the remote jury centres."
The new videos, which are available here, aim to help jurors, witnesses and professionals by allowing them to see and understand what the experience in court is like, in this new environment.