New training a no-cost boost to legal sector mental health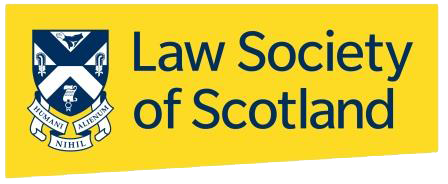 The Law Society of Scotland is stepping up its support for mental health and wellbeing in the legal sector, with small firms in particular to benefit from a new free mental health first aid training course.
Mental health specialists Macdonald & MacMillan Training will run the two-day course in April, providing participants with instruction on how to better support the mental health of their colleagues and challenge discrimination and stigma in the workplace.
There will be space for 24 Scottish solicitors to be trained in this initial running of the course, with priority given to smaller firms which otherwise find it difficult to access mental health and wellbeing resources.
Law Society of Scotland outreach and engagement manager Darren Kerr said: "This course builds on our longstanding commitment to tackling stigma and discrimination around mental health and wellbeing in the Scottish legal profession.
"This is the first time we've provided free comprehensive face-to-face training like this to members, and we believe funded training like this is a first for the UK legal sector as a whole. We are committed to making law a safer, healthier and happier profession to work in.
"Mental health first aid training ensures that workplaces have people on hand with skills and understanding to help their colleagues. It's an important resource for colleagues but also for employers in showing staff that their wellbeing matters.
"Large firms and in-house employers are more likely to have the resources to access mental health first aid training to support their staff, and the Law Society also has first-hand experience of the value of such training. This session aims to ensure that small firms and their staff can also access those benefits."
Trish McLellan from Lawcare, a charity dedicated to supporting mental wellbeing in the legal sector across the UK, said: "We are delighted to see the Law Society of Scotland facilitating free Scottish Mental Health First Aid Training for members so that they know what to look out for in colleagues and to equip them with the skills and confidence to support people and signpost them to additional help.
"Learning more about how to have effective conversations around mental health will not only benefit the individuals concerned but also the wider organisation and the profession as a whole."