New senators installed

Five new senators of the College of Justice have been installed at individual ceremonies in Parliament House, Edinburgh.
Andrew Young QC, Jonathan Lake QC, Sheriff Lorna Drummond QC, John Scott QC and Michael Stuart QC, were installed in Court 1.
The installations took place before the Lord President and the Lord Justice Clerk, with two other judges making up a bench of four on each occasion on 9, 12 and 13 May.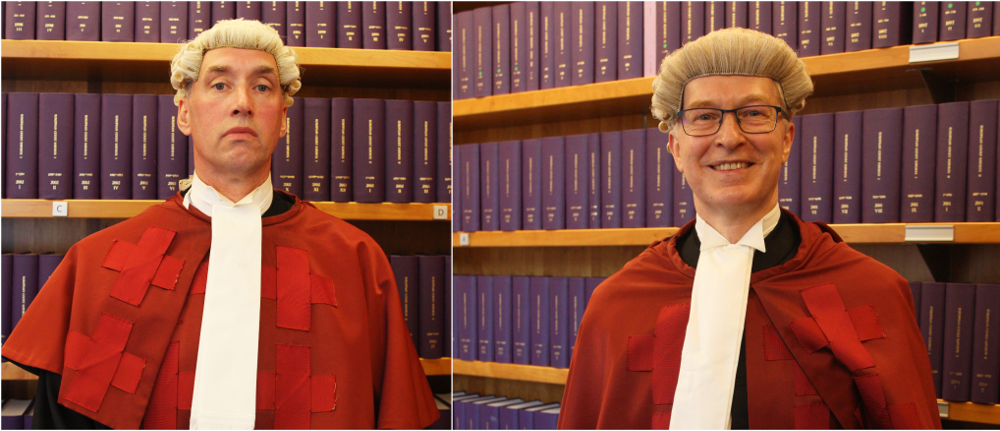 Welcoming the new senators, the Lord President, Lord Carloway, said: "It is a great pleasure to welcome the five new senators to the Bench. Their distinguished careers and wealth of experience in legal practice make them very welcome additions to the judiciary, and will undoubtedly serve them well as they embark on another stage of their professional lives.
"I wish them all the very best going forward in their new roles."
Lord Young, Lord Lake, Lady Drummond, Lord Scott and Lord Stuart took up appointment on 16 May.