New record set for number of trainee solicitors in Scotland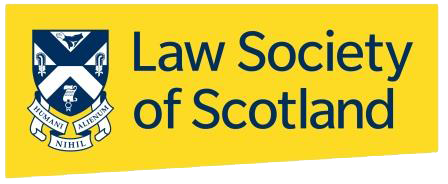 A new record has been set for the number of trainee solicitors registered in Scotland, with Law Society of Scotland figures showing that 788 traineeships began in the past year.
The traineeships registered during the legal practice year – which runs from November to October – are spread between 274 different organisations across Scotland, with roles in private practice and in-house positions across a diverse range of employers.
The figure is a 5.9 per cent increase on the previous record of 744 traineeships which was set only last year.
New traineeships declined substantially in the first year of the pandemic in 2020, but the numbers since have been significantly higher than the long-term average.
Liz Campbell – the Law Society of Scotland's executive director of education, training and qualifications – said: "We're delighted to see the new trainee record broken for the second year running. This level of demand for solicitor trainees in Scotland is unprecedented.
"Maintaining such a pace of trainee recruitment for two full years is good news for Scotland's young lawyers, but also shows the legal sector in general is travelling well despite the multiple headwinds it's faced. Given how strong the numbers have been in the past two years, we wouldn't be surprised if momentum moderates at least somewhat next year.
"Trainees are the future of our legal profession, so it's important we set them up to succeed. With so many people training at once, we are working hard to support trainees and the training managers that oversee them.
"We are committed to high standards for traineeships in Scotland, and expect to announce further improvements soon following our surveys of trainees and training managers earlier this year."