New prison HMP & YOI Stirling opens doors to public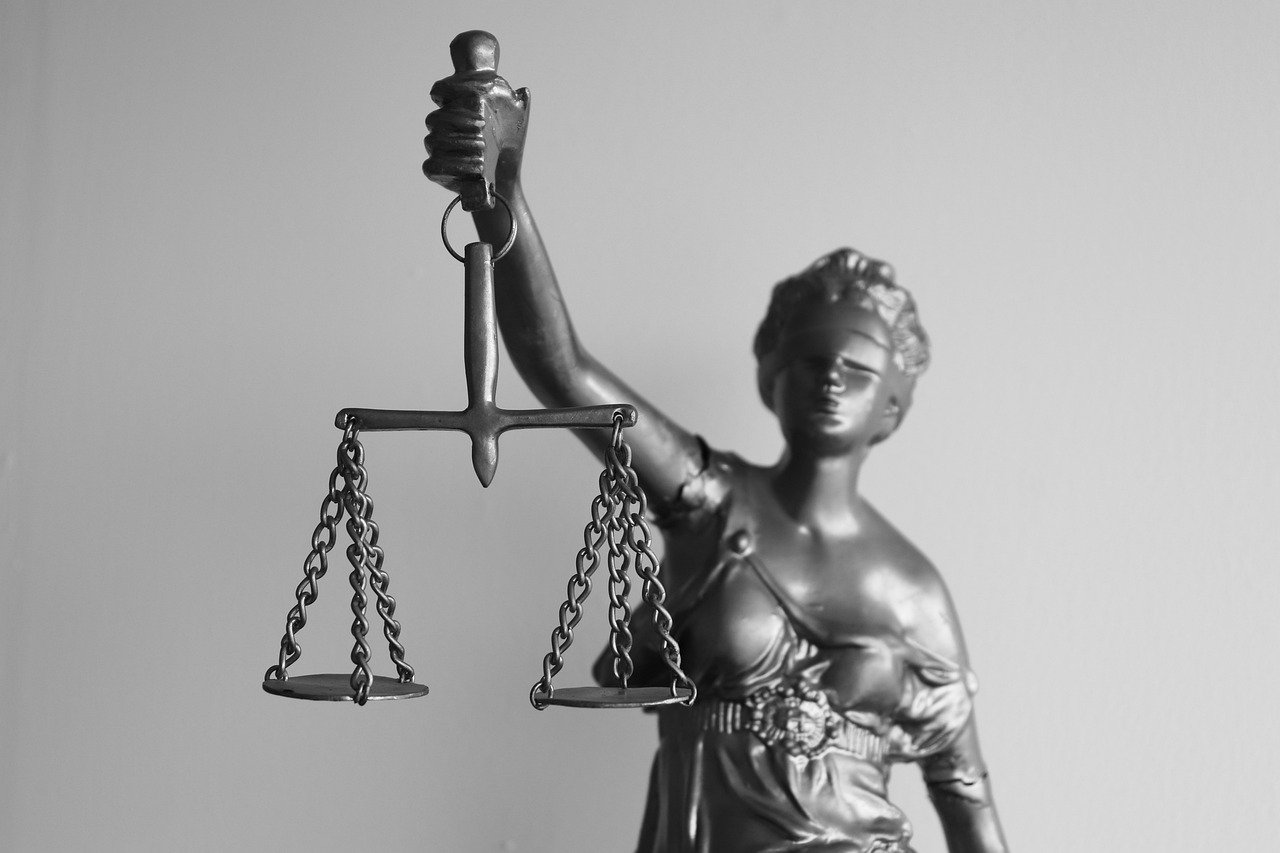 Stirling's new prison, HMP & YOI Stirling, is opening its doors for locals to explore ahead of its official launch.
The new facility succeeds HMP & YOI Cornton Vale.
The Scottish Prison Service is inviting local residents to familiarise themselves with the new prison ahead of the inmates' arrival. A community open day is scheduled for Friday, May 26, with sessions at 9.30am, 11.30am, 1.30pm, and 3.30pm.
A spokesperson for the Scottish Prison Service said: "This will be an opportunity to come along, see the establishment for yourself, and chat to staff. This is an important milestone for the Scottish Prison Service, the women we support, and our partners and communities.
"The new establishment will have small and distinct accommodation areas, which are designed to meet the needs of both young and adult women. Evidence has shown this is more effective in delivering better outcomes for women. We are determined that our new establishment will continue to build on the strong relationships we have long enjoyed in the area."
Cornton Vale women's prison and young offenders institution, the predecessor institution, closed earlier this year. Traditionally, the prison struggled with issues related to the mental health of its inmates, many of whom have a history of drug and alcohol abuse, physical, mental, and sexual trauma, or underlying mental health conditions.
The new Stirling prison, situated between Cornton and Bridge of Allan, will provide a therapeutic environment for 80 prisoners with acute needs. An additional 20-place assessment centre will help determine suitable accommodation for incoming women within the prison system, including the potential for placements in community custody units in Edinburgh and Dundee.
Speaking earlier this year, Teresa Medhurst, chief executive of the Scottish Prison Service, said: "I am delighted that, with the support of the Scottish government and the hard work of staff and partners, we have reached this exciting moment.
"This facility, along with our CCUS, will help give women in our care the best possible chance of a successful rehabilitation and safe, eventual, return to our communities. There is a lot of hard work ahead, but we are determined to deliver for those in our care, for the communities we serve, and for wider Scotland."