New president and vice president of Sheriff Appeal Court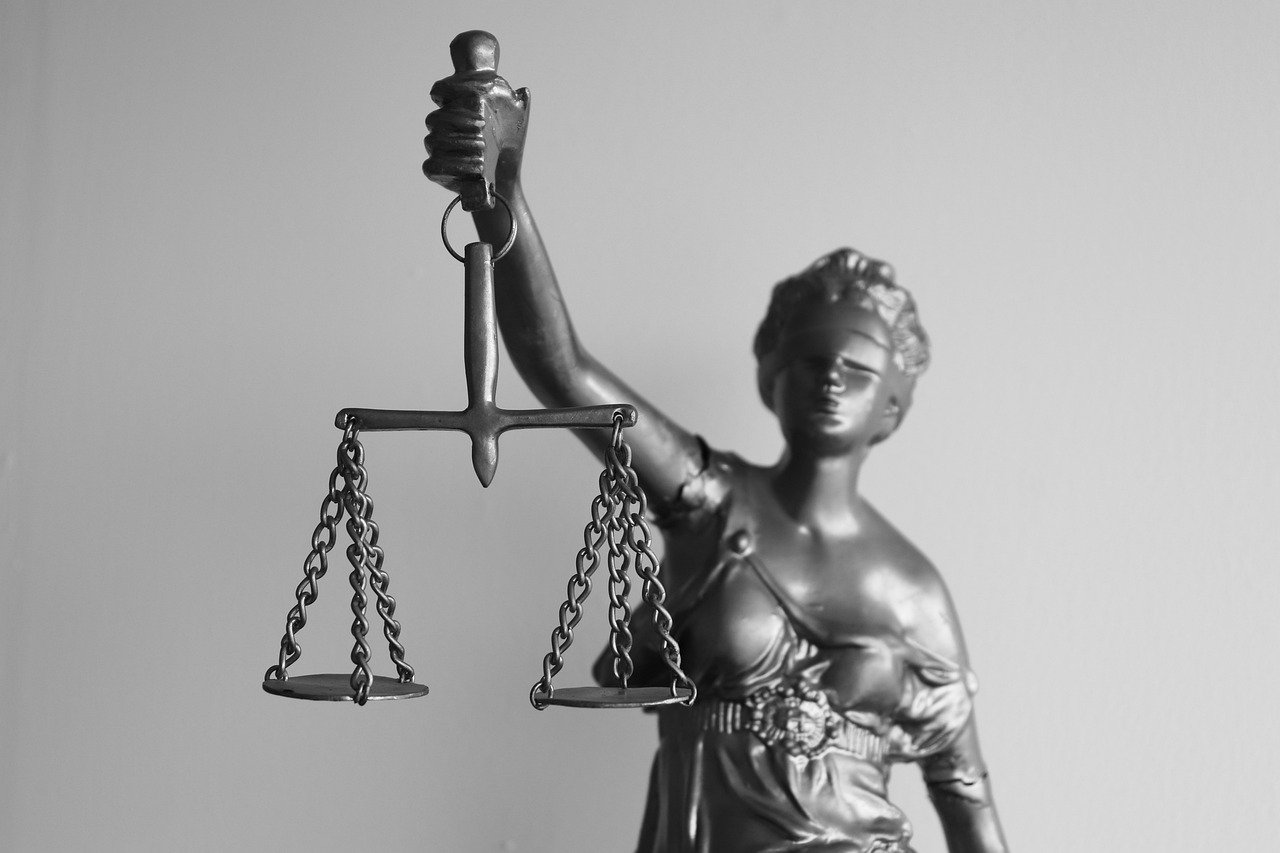 The Lord President, Lord Carloway, has appointed Sheriff Principal Aisha Anwar as president of the Sheriff Appeal Court and Sheriff Principal Sean Murphy as vice president.
Appointments are effective from 1 August 2023 and 17 May 2023, respectively.
Lord Carloway said: "I would like to express my gratitude for the diligence and assistance provided by Sheriffs Principal Lewis and Turnbull. The knowledge and expertise which they brought to the Sheriff Appeal Court and their sheriffdoms has been considerable.
"I am grateful to Sheriffs Principal Anwar and Murphy for taking on the roles of president and vice president, I am in no doubt that they will continue to carry out the important work as their predecessors have."