New opportunities to help shape Scots law and practice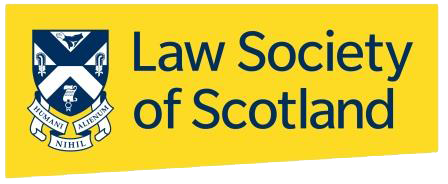 Experts from the legal sector and beyond are being urged to get involved in work to shape Scots law and legal practice.
Thirty-two of the Law Society of Scotland's 57 committees and sub-committees are looking for new committee members and conveners.
In addition to the committee vacancies available, there is also the opportunity for solicitors to stand for the co-opted position in the Law Society of Scotland's governing Council as a representative for members working in the third sector.
The committee posts are not just for legal experts. The Law Society's committee members bring a diverse range of expertise to committee discussions through its volunteer members from the legal profession and lay members from backgrounds such as financial services, the technology sector, academia, and other professional bodies.
Murray Etherington, president of the Law Society of Scotland, said: "Having had previous experience in a committee, as a member of the Professional Practice Committee and convener of the insurance committee, I can wholeheartedly say that it is a privilege to contribute to key decisions that affect the profession and wider society through committee work.
"The range of expertise these committees draw on allows the decisions to truly reflect the people they impact. It's a varied and valuable experience and one I would recommend to anyone looking for a new opportunity."
The Law Society's regulatory committees play a vital public interest role and advise on a range of matters, from legal education and solicitor standards to client protection, while its policy committees scrutinise legislation originating in the Scottish, UK, and European parliaments.
Members of these committees influence the law used every day across Scotland, helping to ensure that it is technically sound and workable in practice. The Law Society also has numerous practice/sectors committees which focus on key areas such as technology law and legal aid, as well as its governance, accreditation, member services and professional indemnity insurance committees.
Applications must be sent in by 28 February 2023.