New members welcomed to Faculty of Advocates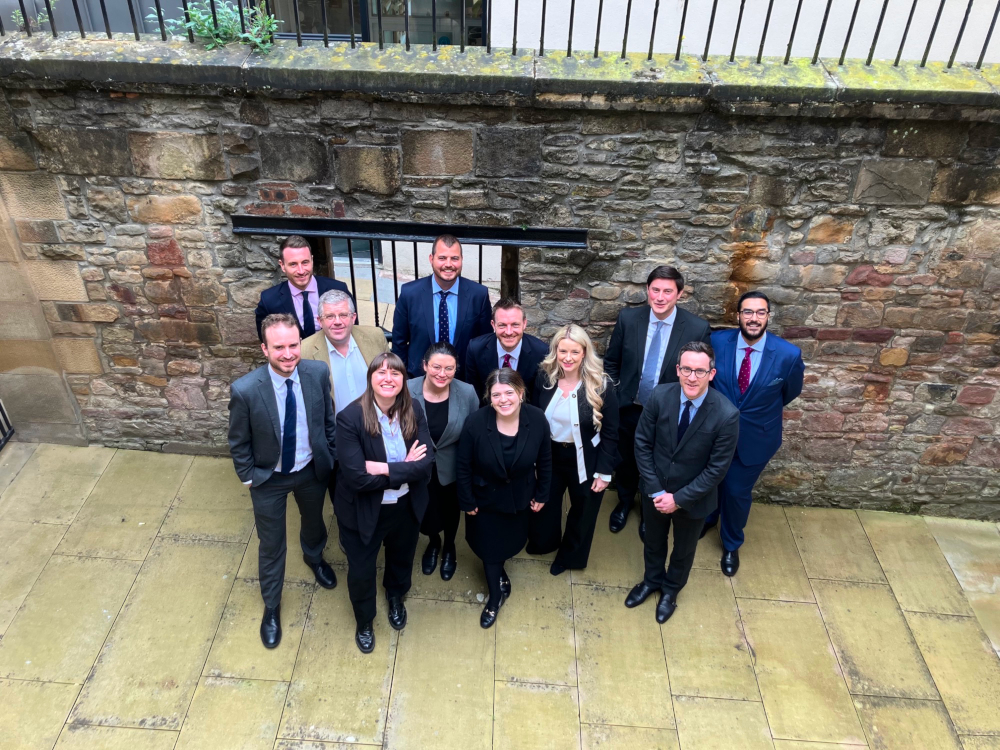 Eleven new members were admitted to the Faculty of Advocates in calling ceremonies held last week.
They were admitted as members of Faculty by Dean of Faculty Roddy Dunlop KC and admitted to the public office of advocate by Lord Stuart.
The new members are Bilaal Shabbir, Clara Smeaton, Ross Mitchell, Alex Critchley, Richard Templeton, Neil Morrison, Graham Horn, Rachel Breen, Eilish Lindsay, Deirdre Flanigan and Kristian Whitaker.
Addressing the new members, Mr Dunlop said: "You join a profession that is fundamental to the administration of justice in this country.
"Admission as an advocate in Scotland is not simply a license to practise – it is admission to a public office recognised in statute at least since 1532 which was the formation of the College of Justice. Since then, Faculty has become a central part of the Scottish legal system and of Scottish society as a whole.
"Our future is exciting. You join Faculty at a time when its importance to the people of Scotland is once more front and centre. At a time when the rule of law is under attack both domestically and internationally this independent referral bar – like all independent referral bars – is a bulwark against injustice and oppression.
"You join an institution that I am fiercely proud to lead at a time of challenge but also at a time of opportunity. I am delighted that you have chosen this path in your careers and I wish you every success therein," said Mr Dunlop.