New immigration rules loom as Brexit approaches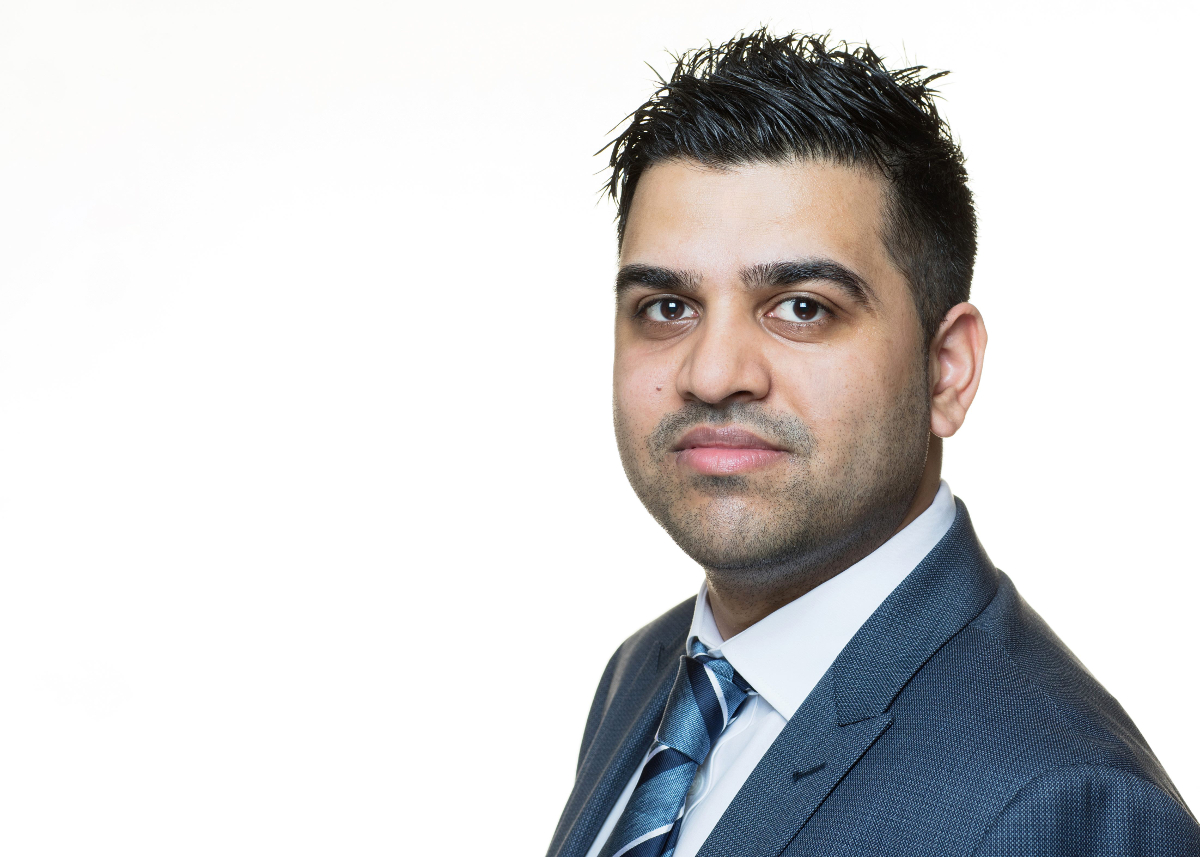 Thorntons' Gurjit Pall has urged Scottish businesses to apply for a Home Office sponsor licence as the Brexit transition period draws to a close – to ensure they can still access the best overseas talent.
"With the new rules looming, employers should consider applying for a sponsor licence now to ensure business continuity ahead of the new points-based system coming into force from 1 January 2021," said the immigration lawyer.
The Brexit transition period ends on 31 December 2020 and from that point on, the UK will no longer recognise the free movement of EU citizens, affecting how employers employ foreign nationals.
Mr Pall said: "A new points-based system will be introduced from 1 January 2021 affecting how foreign nationals enter the UK for the purposes of employment, regardless of nationality. The UK government's message is simple: from 1 January 2021, EU and non-EU citizens will be treated equally for immigration purposes.
"The new system will allow businesses to recruit 'highly-skilled' foreign nationals based on the minimum thresholds in terms of skill and income. The UK government expects employers to adjust as roles considered generally low-skilled will not be available; instead employers should concentrate on investment in technology and automation.
"Foreign nationals must have a job offer from an approved sponsor. SMEs who engage non-UK national staff or expect to recruit foreign workers must obtain a sponsor licence from the Home Office in order to issue qualifying job offers, known as Certificates of Sponsorship.
"I would urge any Scottish business that has not yet gained its sponsor licence to do so as a matter of urgency. If they don't then they simply won't have access to talent coming from overseas when Brexit happens."
There will be a number of categories open for all foreign nationals seeking to enter the UK after 31 December 2020 including but not limited to the skilled workers' visa and the global talent visa. The guidance outlines that applicants will be required to score 70 points in order to be granted a Skilled Workers' visa. In the first instance, this will mean scoring 50 points by meeting the following mandatory criteria:
Having a job offer by an approved sponsor – 20 points
Having a job offer at the required skill level, which is Regulated Qualifications Framework (RQF) 3 or above – 20 points
Proving suitable knowledge of the English language – 10 points
In addition to these requirements, applicants will also need to score the final 20 points by meeting a combination of criteria relating to salary, shortage occupation jobs or holding a relevant PHD. These are known as 'tradeable points'.