New advocates seek their due as pandemic takes its toll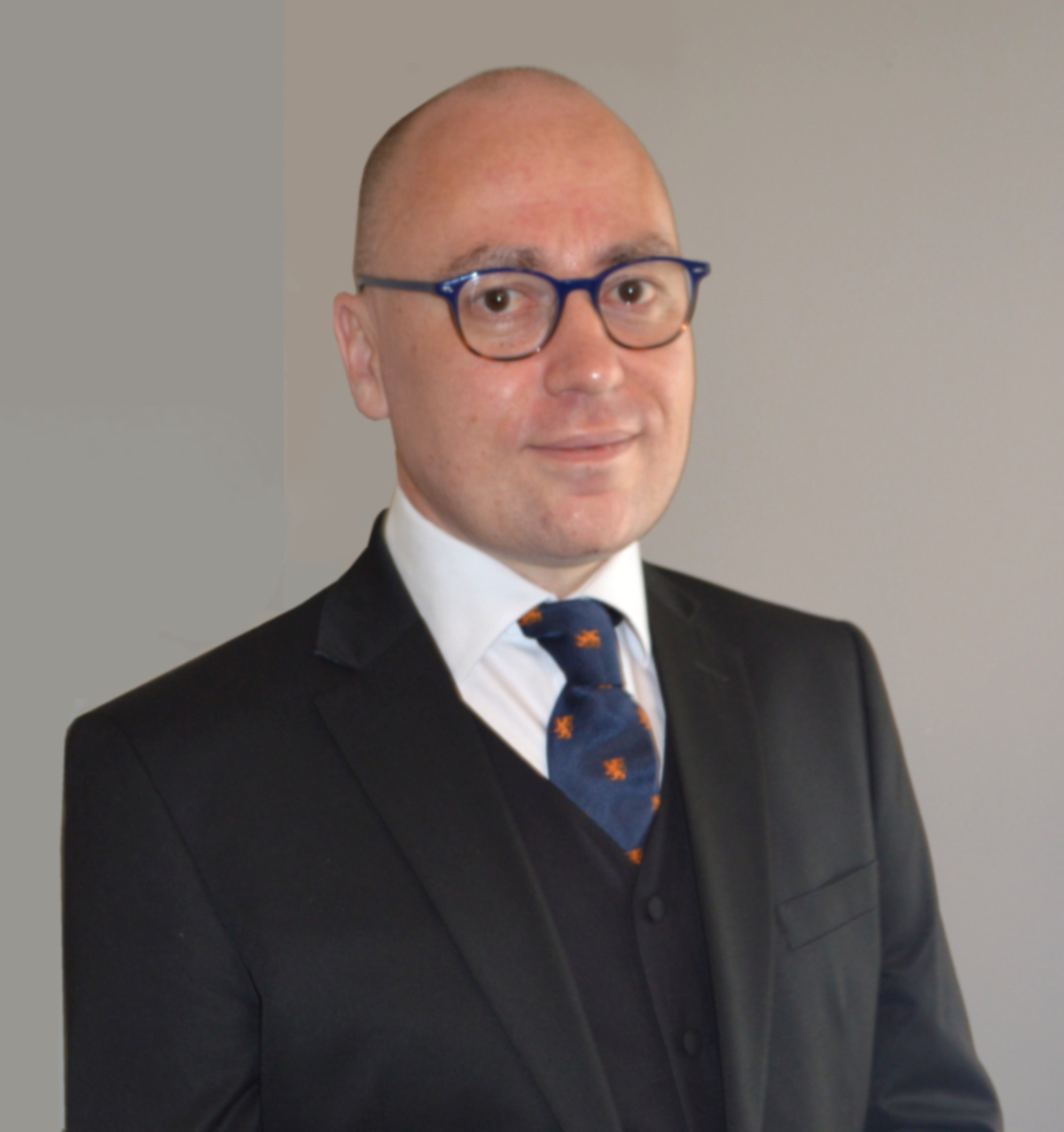 A new advocate has spoken of the difficult position he and his cohort have found themselves in over the past year and has called on government to widen the ambit of financial support schemes.
Jon Kiddie joined the Faculty of Advocates last year, along with 25 others in what was one of the biggest intakes of recent years.
Having begun taking instructions in the year of the pandemic, however, Mr Kiddie, who has a civil practice, now finds himself in debt as he awaits payment of the fees he is owed – for what little work is available.
He told Scottish Legal News that, in nine months, he had only received a fraction of the £25,500 he is due. Compounding this is the fact he and his fellow new calls are ineligible for any of the government support schemes.
Mr Kiddie said: "In nine months, I've generated £25,500 in fees. However, I've only actually received £7,000. I'm still owed the rest. And, in consequence, I'm in debt.
"As for my classmates, some might have fared better, some worse."
To qualify as an advocate, entrants must complete nine months of devilling, which is unpaid, "during which we can't earn a salary or claim benefits — followed by several more months before meagre fees begin trickling through".
In one of his first instructions, he saved a man "from being scapegoated for a £700,000-commercial debt", but has yet to be paid. "My legal aid fee for recalling decree against him was just £60. Yet, despite success I still haven't seen any of that money," he said.
In another case, Mr Kiddie received instructions from a solicitor at short notice on a Sunday afternoon.
"His client needed to lodge an appeal in a highly unusual piece of litigation. The deadline was Monday. I was up 'til 2am researching the case, the law behind it, and the procedure for the appeal.
"We won, yet I still haven't seen any of the fee for the appeal hearing. I don't expect to see it for many weeks or months."
New advocates are ineligible for the UK's financial support schemes as they are not employees and therefore cannot be furloughed, yet they lack the experience necessary to gain support as a self-employed person.
"What financial support have we new advocates had? So far, the only Covid money I've received was a £2,000 grant in June for the newly self-employed. There's no furlough money for us, whether as employees, because we're not, or as self-employed – because we don't have previous years' income for comparison.
"Government did announce more money towards the end of last year. However, this turned out to be for self-employed hairdressers, taxi-drivers and the like – folk who just can't work at all."
Mr Kiddie noted that his cohort is also ineligible for support from the Scottish Legal Aid Board (SLAB) because, again, they lack previous years' income for comparison.
He also expressed fear that the good work done by Faculty to make the bar more accessible would be "undone" by the pandemic.
He said: "Such is the impact of Covid, and the apparent lack of concern for us on the government's part, that much of this good work in diversification risks being undone and lost for our generation.
"Faculty's moto is 'suum cuique', Latin for 'to each his due'. Well, where is our due when we need it? If Scotland wants proper access to justice for its citizens, it needs to help those who can help them."
The Faculty established an emergency fund last year, which is open to all advocates, but did not state how much funding is available.
Dean of Faculty, Roddy Dunlop QC, told Scottish Legal News that the Faculty is "acutely aware of the financial and professional impact of Covid-19 on devils and newly called advocates".
"As part of our general response to the pandemic we launched an emergency fund in April last year to support members who required financial assistance. The fund is financed by voluntary contributions from members and remains open for applications," he said.
"We have also actively engaged with SCTS in assisting in the rapid reinstatement of civil and criminal justice, via Webex hearings and the development of the hugely successful remote jury trials."
He added that the Faculty is in talks with the Scottish government and SLAB about how to help those falling through the cracks.
He said: "Of late, we have noted the Scottish government's introduction of a resilience fund to support legal aid practitioners hit by the cessation of business during the first lockdown, and are working closely with SLAB and ministers regarding ways in which this fund might be developed such as to support members of Faculty who have been impacted by that cessation."