New accreditations underline family expertise at Brodies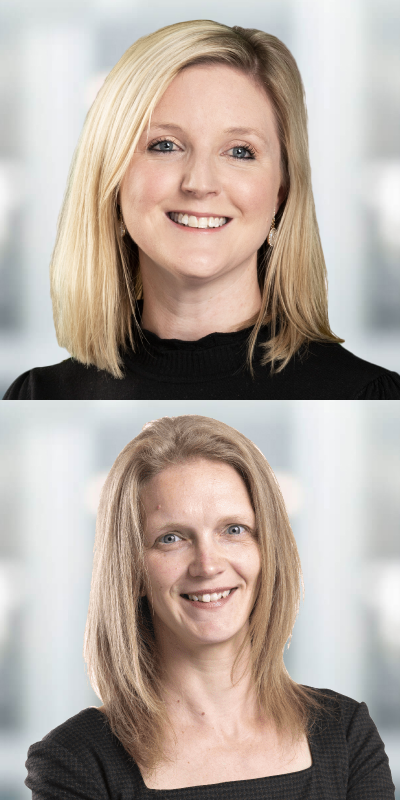 Two family lawyers at Brodies LLP have received Law Society of Scotland accreditations.
Accreditation acts as a hallmark of expertise that clients can trust. It recognises solicitors who develop specialist knowledge in a particular area of law.
Associate, Susie Mountain, who is based in Aberdeen has become an accredited specialist in family law.
Ms Mountain has considerable expertise in complex international family cases, including child relocations and financial provision on divorce with assets held outwith Scotland. A part-time tutor in civil litigation at Robert Gordon University in Aberdeen, she has a particular interest in cohabitation following the publication of her first book, A Practical Guide to Cohabitation and the Law in Scotland, by Law Brief Publishing.
Highlands-based senior associate Sarah Lilley has also received a family law accreditation making her one of only two lawyers in Inverness and the Highlands to hold both child law and family law accreditations. Ms Lilley has practised family law exclusively for the past 12 years and is trained in the collaborative method of dispute resolution.
Partner and head of the family practice at Brodies, Shaun George, said: "These accreditations are testament to the commitment of Susie and Sarah to find the best solutions for their clients in often complex circumstances.
"With 11 accredited family specialists and another 10 accreditations in family law mediation and child law, we continue to invest in the strength and breadth of our practice at a time when clients are increasingly seeking specialist legal advice in this fast-changing area of the law."