New accreditation launched for paralegals working in immigration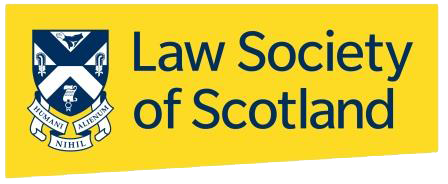 The Law Society of Scotland has expanded its accreditation programme for paralegals with a new accreditation in immigration law.
Accreditation is offered to paralegals who can demonstrate experience and knowledge in their chosen field as well as meeting a set of competencies.
This new area of accreditation reflects that immigration work is a growing and increasingly specialised area of the law. It becomes the fourteenth area of law recognised by the Law Society under the accredited paralegal status.
Accredited Paralegal Committee convener Karen Leslie said: "Immigration is a complex and highly specialised area of law, and paralegals play a vital role in serving clients who often have a lot at stake through the legal process.
"Adding immigration law as a new paralegal speciality recognises the importance of this work in serving the community, while rewarding accredited paralegals for their expertise and the quality of their work."
Convener of the Society's Immigration and Asylum Committee, Stuart McWilliams, said: "Demand for immigration legal services continues to grow in Scotland, driven by increasing immigration levels and issues such as Brexit and Russia's invasion of Ukraine.
"In meeting this demand it's important that clients have confidence in the skills and experience of the solicitors and paralegals they hire. This also provides just reward for the paralegals who've focused their careers on this important area of law."
Ms Leslie added: "We are always open to suggestions for new areas to accredit and will continue to support paralegals in developing their careers through the accreditation programme."
Applications are now open, and more information on the requirements can be found here.