US: Native American tribes receive $590m settlement in opioid case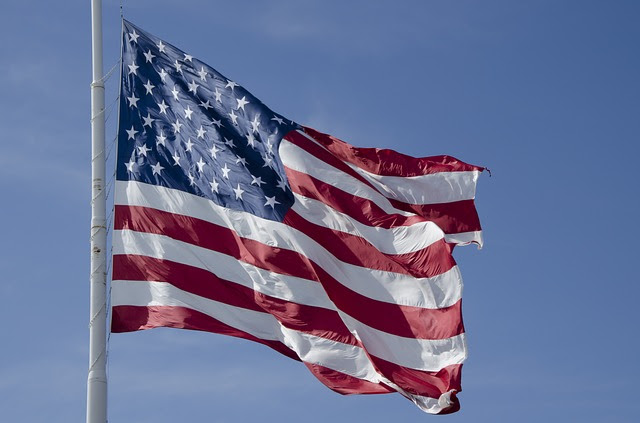 Native American tribes have settled for $590 million with Johnson & Johnson and three other drug distribution companies over opioid addiction in their community, The Times reports.
The drug giant and distributors McKesson Corp, AmerisourceBergen Corp and Cardinal Health Inc had proposed paying as much as $26 billion in 2021 to resolve similar claims made by states and local governments.
More than 400 tribes and organisations, which represent about 80 per cent of tribal citizens, took part in the lawsuit.
A study cited in the settlement found that Native Americans had the highest rate of opioid overdose of any population in 2015.
"The dollars that will flow to tribes under this initial settlement will help fund crucial, on-reservation, culturally appropriate opioid treatment services," said Douglas Yankton, chairman of the Spirit Lake Nation in North Dakota.
W Ron Allen, chairman of the Jamestown S'Klallam Tribe in Sequim, Washington, said any money received by his tribe of 550 people would be used to build a healing centre to address opioid addiction.
Johnson & Johnson said in a statement that the payout was not an admission of liability or wrongdoing. The company will pay $150m over two years while Cardinal, AmerisourceBergen and McKesson will contribute $440m over seven years.