Nat and yoon deemed offensive terms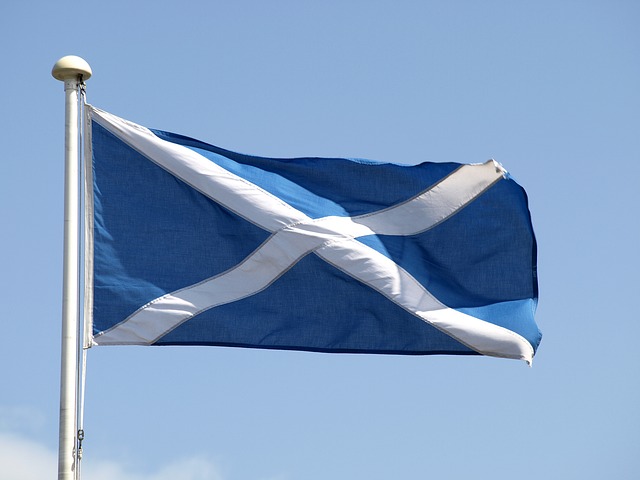 The watchdog Ofcom has added the words "nat" and "yoon" to its list of offensive terms.
The broadcasting regulator tested audience responses to political terms for the first time as part of research into offensive language.
'Nat' was rated as "mild" by participants, suggesting it was "unlikely to cause concern in most circumstances".
'Yoon', however, was placed in the moderately offensive category and had a "greater potential for offence than mild words".
The study – of 600 people across the UK – found that 60 per cent of them had never heard of the terms.
The Ofcom report, carried out by the polling firm Ipsos Mori, said: "The acceptability of political words varied in respondents' spontaneous ratings. Some of the more familiar words such as remoaner and boomer were individually rated as acceptable.
"In contrast, feminazi and yoon were seen as less acceptable with greater contextual justification required."
Adam Baxter, director of standards and audience protection at Ofcom, said: "It's essential that we keep up to date with how viewers and listeners think and feel.
"Broadcasters' and audiences' right to freedom of expression is important. These findings will help us to strike the right balance between protecting audiences, and children in particular, from unjustified offence, while still allowing broadcasters the creative freedom to reflect real life in their programmes."