Nat Alexander joins Complete Clarity Solicitors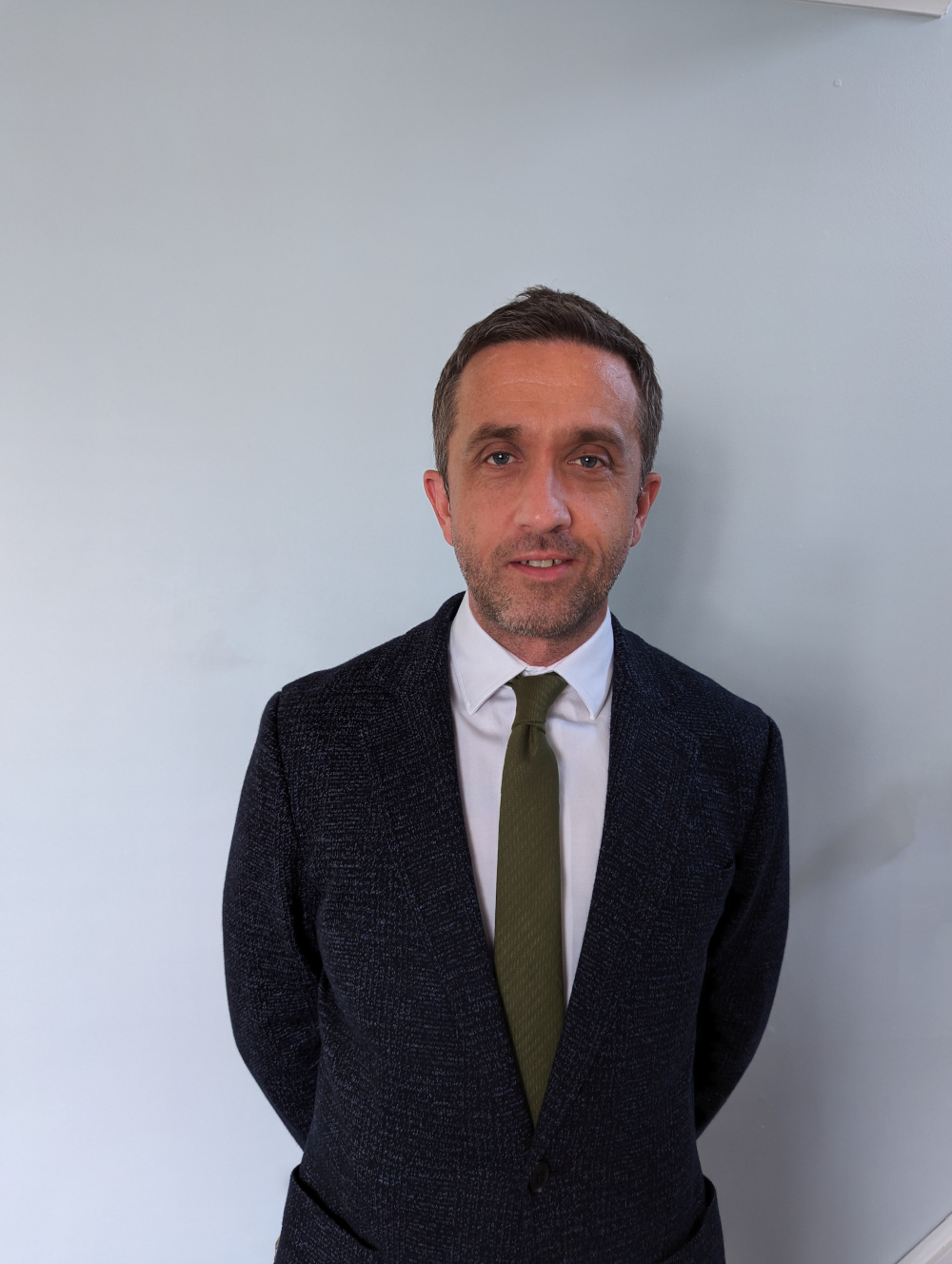 Glasgow-headquartered Complete Clarity Solicitors and Simplicity Legal has appointed Nat Alexander.
Joining from The McKinstry Company in Ayr, Mr Alexander will be senior associate solicitor and will head up the Complete Clarity property team which consists of five solicitors, three trainees and a legal assistant.
He said: "I am delighted to be joining a firm which has established its own unique corporate culture, and which has a policy of creating the best possible
legal environment for its staff. Its hybrid working model is very attractive.
"The team I will lead has great expertise and is very motivated and I will contribute 15 years of experience in property matters and conveyancing as well as insights into the markets and geographical areas which will be our primary focus.
"I came to law later than normal, having initially taken an arts degree and spent 10 years with the Department of Work and Pensions, so I will also be contributing a valuable suite of life experience."
Founded in 2010, Complete Clarity also owns Simplicity Legal, which it established in 2015 with the aim of filling a gap in the market for fixed fee family law work, and merged with in 2017.
Billy Smith, director at the firm, said: "Everyone in the firm is very pleased to have been able to attract a professional of Nat Alexander's calibre and he will make a terrific contribution to our growth ambitions.
"He not only has a comprehensive knowledge of the law, but also a great experience of the world outside the law, and this is a perfect fit with our system of attracting talent from non-traditional routes.
"The property team is an increasingly important contributor to the firm's success and, under Nat's leadership, I am confident that it will go from strength to strength."