'Mysterious' case of arrested sheriff Alistair Duff continues to bewilder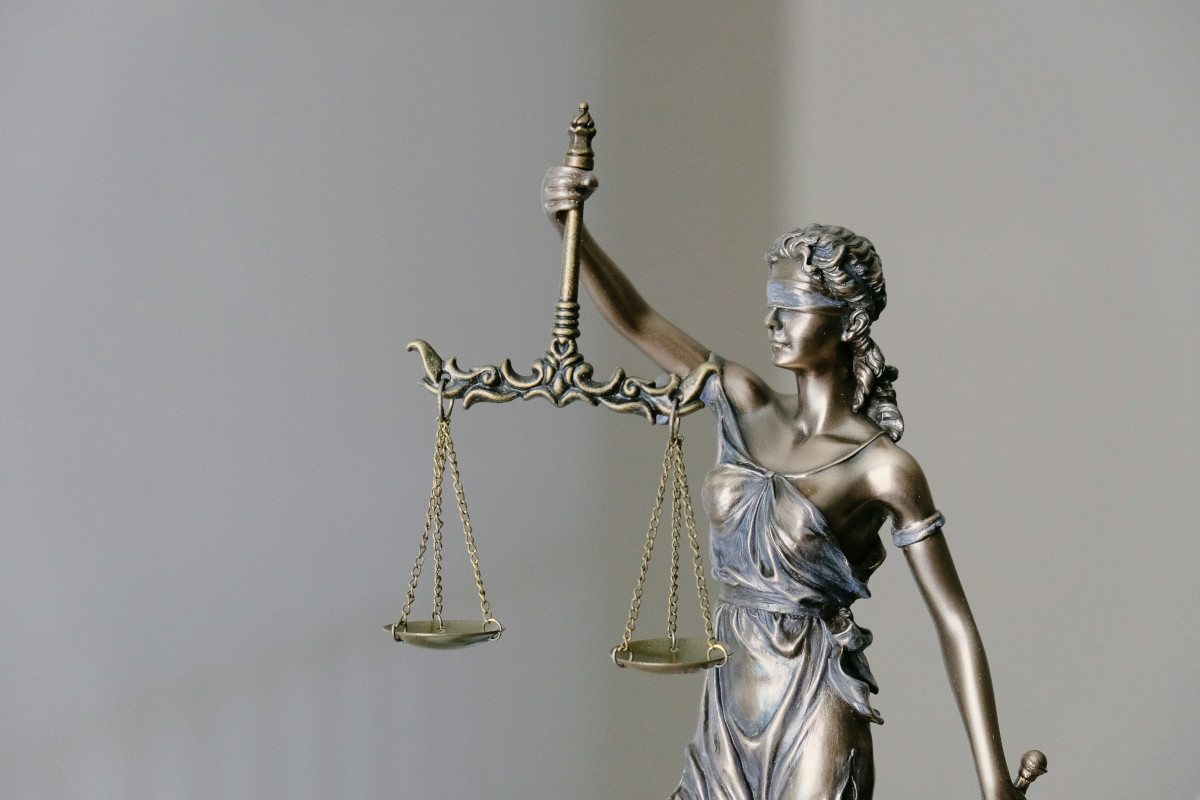 Concerns have been raised over the fact no information has been made available about a sheriff who was arrested under "mysterious" circumstances earlier this year.
Alistair Duff, former head of the Judicial Institute for Scotland, was appointed sheriff at Dundee in 2004.
A Police Scotland spokesman told SLN in January: "Following a complaint and subsequent investigation, a 67-year-old man was charged and has been reported to the procurator fiscal."
Now Conservative MSP Russell Findlay has warned of the perception that the sheriff may be enjoying special treatment.
"Any suspicion that a well-connected member of Scotland's judicial elite could be treated more favourably than an ordinary member of the public is deeply concerning," Mr Findlay said.
He put two written questions to the Scottish government in September, seeking publication of ministerial correspondence concerning Sheriff Duff's arrest and resignation from the Judicial Institute.
These were rejected a month later, along with a request for legal advice Holyrood had received against the MSP.
Inquiries made by this publication to the Crown Office and the Judicial Office have also been fruitless.
Mr Findlay said he was disappointed that Holyrood had refused to accept "two reasonable questions about this sheriff and whether SNP ministers have had any knowledge of this mysterious case".
He added: "Journalists and politicians seeking basic information about the nature of this Police Scotland investigation have been repeatedly stonewalled, which is contrary to open justice and at odds with typical access to such information. Despite Holyrood's rejection of these questions, transparency must prevail, and I remain determined to get answers."