MSPs seek views on difficult spending decisions ahead for justice sector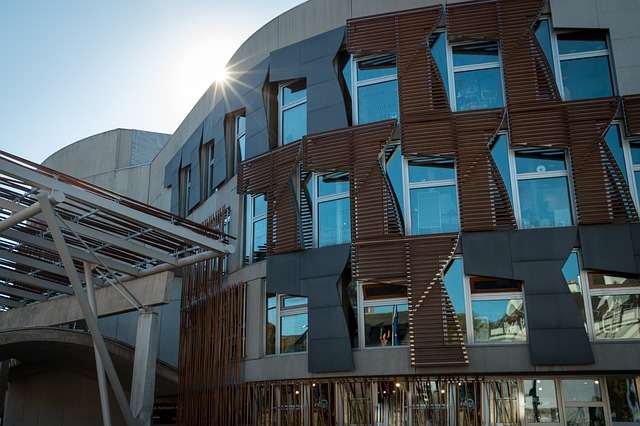 Holyrood's Criminal Justice Committee is seeking views as part of its pre-budget scrutiny.
The publication of the Scottish government's Resource Spending Review Framework in May set out possible spending of £11.6 billion on the justice sector over the next four financial years.
However, independent research by the Scottish Parliament Information Centre (SPICe) has suggested that if current inflationary pressures persist, this settlement would represent a significant reduction in spending across the justice sector.
Committee convener, Audrey Nicoll MSP, said: "There is no doubt the Scottish government and public services will face cost pressures in the upcoming years and the ongoing cost of living crisis is creating a real sense of uncertainty over what is to come.
"However, if the current trend of rapidly increasing inflation continues then those in the justice sector will have some difficult decisions to make in order to balance budgets.
"We want to hear a range of views as part of our pre-budget scrutiny and are seeking views from those within the sector.
"But we also want to hear the views of ordinary people, any third sector organisations who may be impacted by these potential cuts in justice spending and groups who work to support those within the justice portfolio. This will help us to scrutinise the possible impact of cuts to key services such as the police, fire and rescue, courts and prosecution services, and prisons."
You can let the committee know your views here.